Digital transformation has been one of the top buzzwords across industries and their respective leaders, including those spearheading procurement.
Similar to digitally transforming other business areas, the digitalisation of procurement provides businesses with the opportunity to reduce inefficiencies and inaccuracies that may stem from manual procurement methods.
Most businesses digitalise their procurement by adopting e-Procurement systems.
Why an e-Procurement System is Important?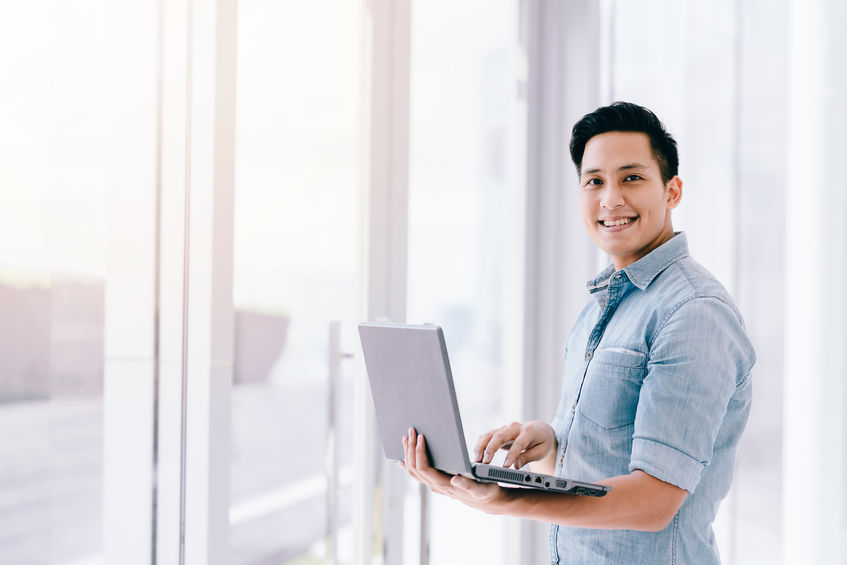 Adopting an e-Procurement system serves more than just taking a step towards digitally transforming your business. Here's why having an e-Procurement system is beneficial for your company:
Better Spend Visibility and Transparency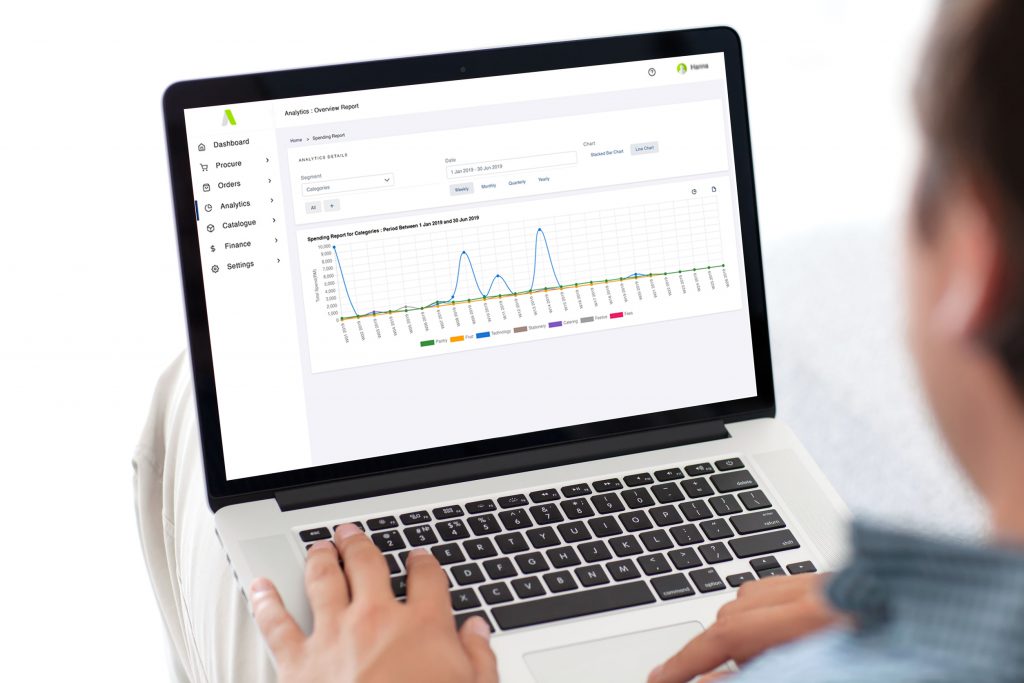 Having a centralised system that consolidates most procurement activities from sourcing to payment also records data from those activities. With built-in analytics functions that reflect transactional data, businesses can make informed data-driven decisions to optimize their savings.
Improved Compliance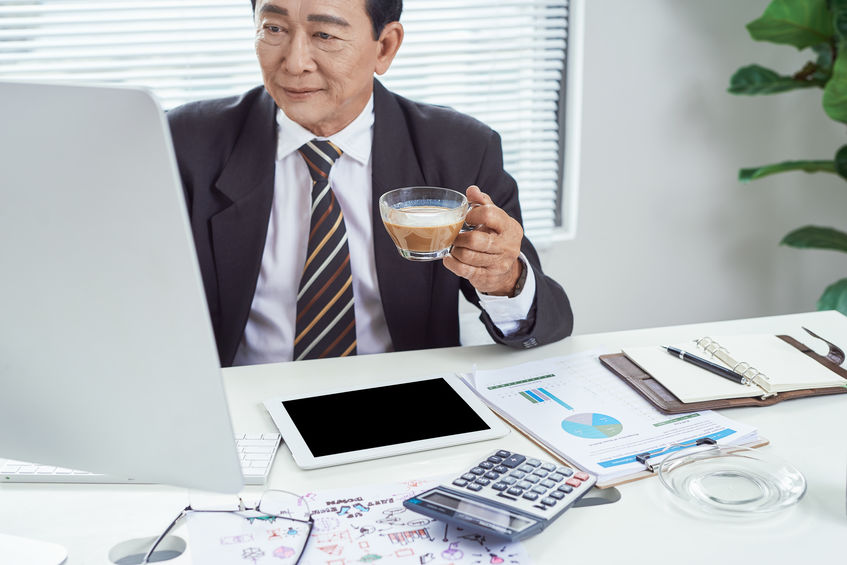 If your company has set internal purchasing guidelines, e-Procurement systems can adapt to them with its incorporated features such as PO controls and approval workflows.
As a result, users are able to adhere to set compliances since it's a part of their purchasing experiences. In addition, managers can have the peace of mind in knowing users are purchasing within established guidelines.
Reduced Cost & Maverick Spend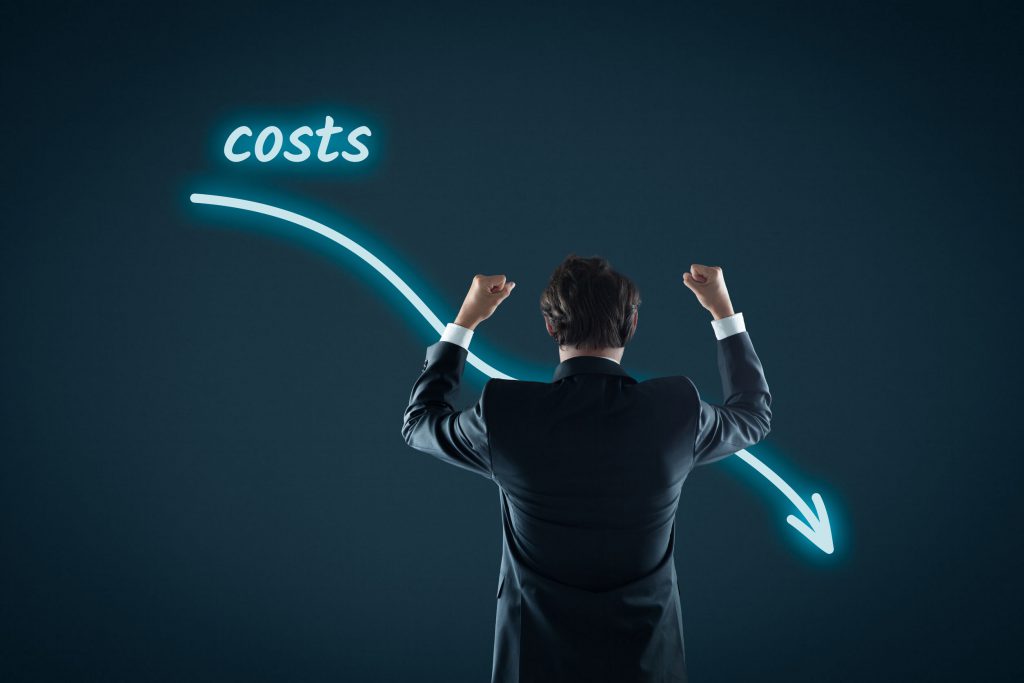 As mentioned earlier, digitalising procurement reduces the margin of error that is attributed to manual procurement means. Reducing such errors thus reduces the cost associated with them.
With the capability of e-Procurement systems to increase adherence to compliance, rogue expenditure or maverick spend will decrease.
Standardisation & Streamlined Data
Through controlled e-Catalogues, purchases are standardised thus eliminating free from text issues that tend to contaminate your company's database.
Moreover, a centralised system streamlines business processes and consolidates data in real-time providing businesses with an overall view of company expenses.
---
Experience the benefits of an e-Procurement system through Supplycart's very own cloud-based platform, ADAM.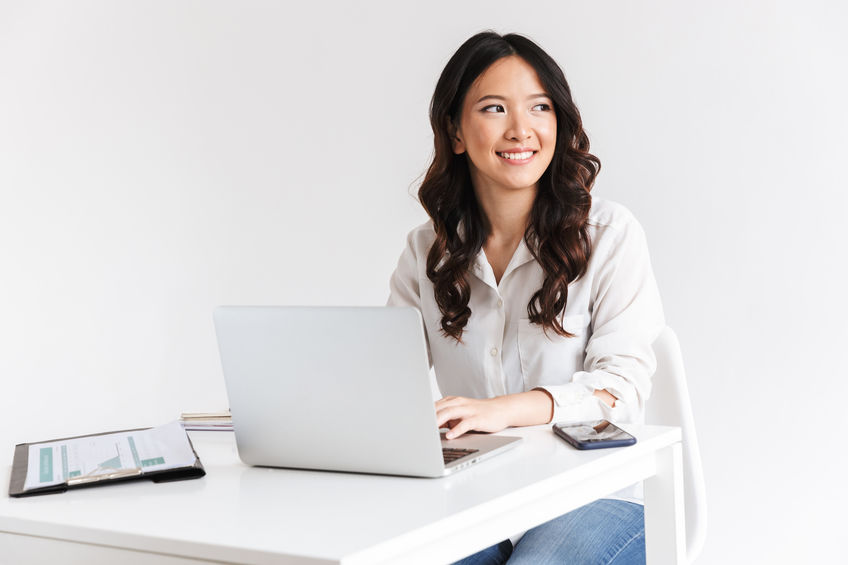 ADAM enables users to enjoy an intuitive, consumer-like purchasing experience while adhering to compliances.
Digitalise your businesses with features like e-Sourcing, PO controls, quotations requests, analytics and more, exclusively on ADAM.