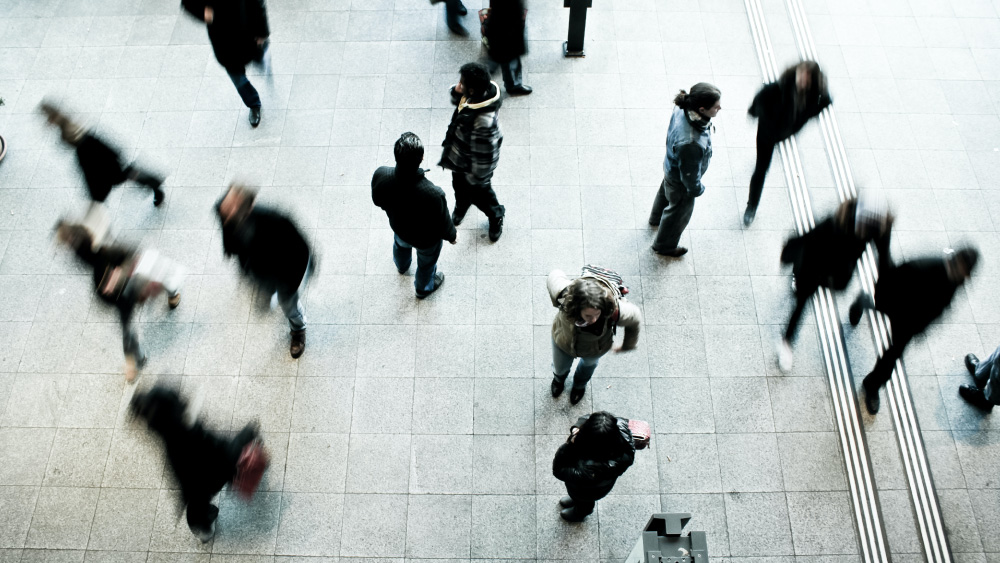 ADAM can be integrated to any ERP system. With ADAM's unlimited user license, your organization will be able to empower ALL requestors to initiate the Requisition process.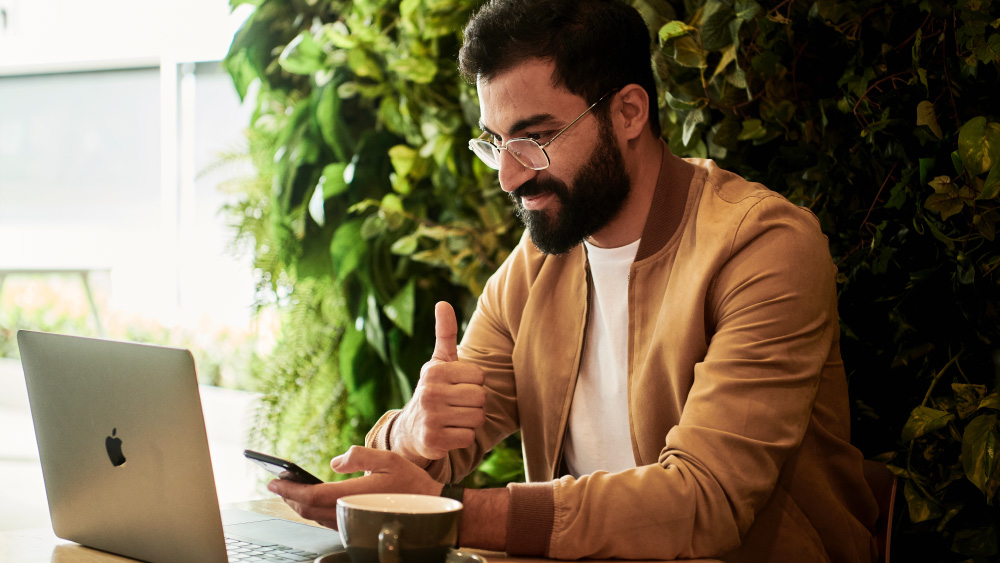 Manual Activity reduces efficiency and lack visibility. You can now automate PO creation using ADAM. Experience ADAM in creating, managing, tracking and storing your POs online.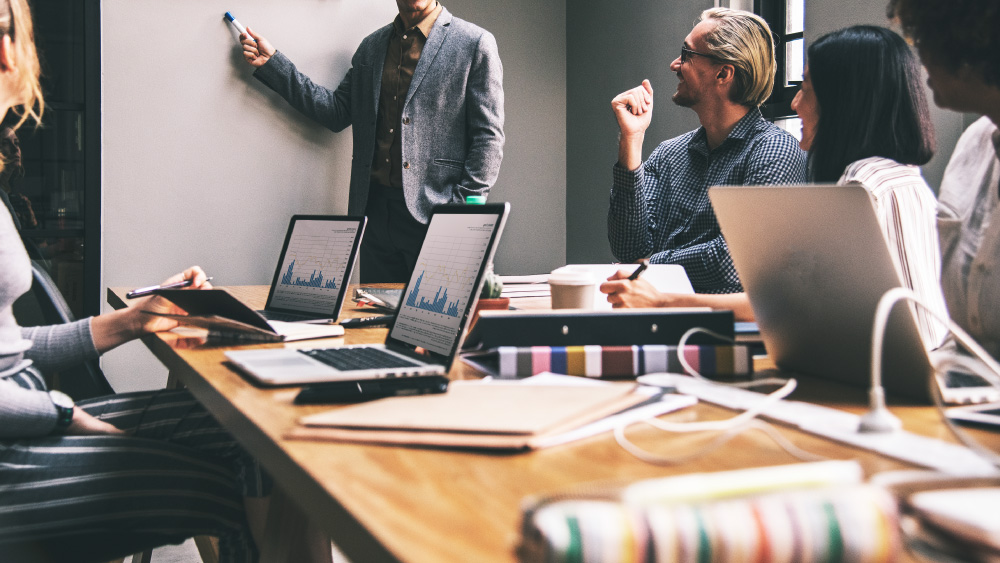 Many organisations are still unsure about how to move on to cloud. One of the misconceptions is only large organisations can afford to invest in cloud solutions to be more efficient and forward thinking. We are going to break that myth and share some available software that can offer the customisation and flexibility you need to move to cloud at a reasonable cost.