Why Your Choice Matters
Trust.
Trust can mean different things to different people, but ultimately trust is something that's always needed when control is given over to someone else.
As a business, who you trust has ramifications on the livelihoods of your employees and the customers that you serve. With such high stakes, it's important to choose a platform you can depend on when it comes to something as vital as your Purchase Order System.
Purchase Order Software has been gaining in popularity for the last decade and there are lots of players in the market that's vying for your attention, it's easy to get lost in flashy advertising and lose sight of what's important for your business.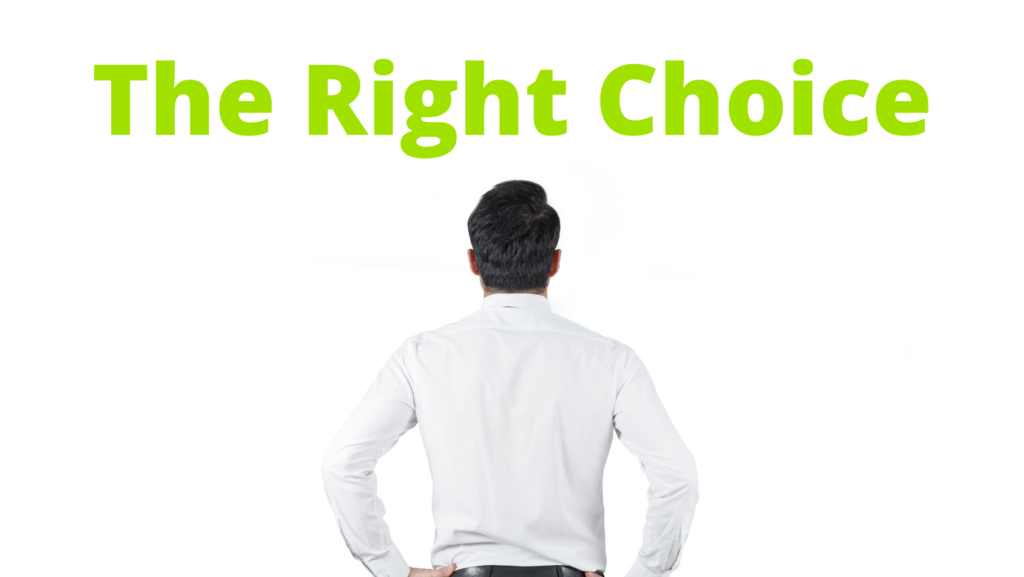 PO System: Making The Right Choice
Here are six things to watch out for when choosing your Purchase Order Software.
Connected Module Ecosystem
The procurement process has a lot of moving parts, this is one of the reasons why manual procurement takes so much time. With procurement software, you must have all these moving parts but they must work together with each other so that changes to one are reflected in the other.
This means that data should only require one entry and it should automatically update all modules and documents containing that data.
There are often multiple people working off the same eProcurement platform, this means that the software must display the same information for everyone irrespective of their location.
A separate portal should be made available for vendors to update their prices so that the information displayed on the software is always up to date.
Third Party-Integration
"Jack of all trades, master of none", this saying succinctly explains why it's not a good idea to try and do everything with one platform, having too many features in your purchase order system means that less attention is given to developing each function individually. Rather, it's better to have an open API and allow third-party software to integrate with the PO software.
Accounting is a good example of a function that could be outsourced to a dedicated accounting platform like Xero or Quickbooks, they are already masters in the accounting field so it makes more sense to choose a Purchase Order Software that integrates their functionality instead of offering a potentially inferior in-house accounting module.
For an example of how seamless integration with outside accounting software is done, check out ADAM's integration with Xero.
Budget & Spend Management
The main reason that businesses choose Purchase Order Software is to save money and increase efficiency.
Whilst increasing efficiency in itself saves money, your choice of software should also include active spend management and budgeting capabilities.
Such a system must be able to put in checks for compliance and approvals whilst also being simple to use and not cumbersome. If the software makes spend management too complicated then it will run into the same shortcomings as manual procurement where the speed of getting something approved slows down the whole process.
However, if the rules are too relaxed then it can lead to rogue spending and unnecessary procurements.
The software also needs to be transparent so that it's easy to spot any discrepancies or areas of high spending when auditing the business's budget.
ADAM has active spend management built into its platform with notifications being sent out for every stage of a purchase order and maintaining logs of all the actions taken during its creation and processing.
Advanced Analytics
Your chosen Purchase Order System should be designed around collecting data and statistics, this means all actions taken within the software should be recorded and converted into data that is easily understandable and actionable.
Good purchase Order software should be able to display analytical data in a wide range of formats ranging from pivot tables to spreadsheets. The data that is used for these analytics should not be only taken from internal software, the platform should be capable of using APIs to collect additional external data to provide better insights.
Finally, all this data must be presented in visually striking but simple reports that are customizable to the business's specific use cases and markets.
Cloud Functionality
Today's business landscape is based on speed, and for that workers need constant access to their Purchase Order Systems. A consequence of this is that software cannot be restricted to business premises and closed-loop networks.
Cloud-based Purchase Order Software is the only solution that offers easy access to a company's procurement suite whilst also providing a secure platform to host sensitive data.
The cloud allows for instant access with any smart capable device thanks to the actual computing being done in centralized servers in secure sites, this opens up the ability for remote access and approvals for time-sensitive orders and faster responses in an emergency.
Cloud-based solutions are also generally safer thanks to multiple redundancies and backups in place in addition to the digital files not facing the same physical dangers like wear and tear that paper documents do.
Customisation
"One size fits all" is not a good way to choose business solutions as they are often more expensive and very generalized in terms of capability in addition to having functionality that your business might not even need in the first place.
Fortunately, most good Purchase Order System providers are willing to work with businesses to adopt their solution to their specific use case. It's important to choose a partner that will work with you and adapt to your company's growth.
A good example of Customisation is ADAMs' "Customerised" solutions that are designed to seamlessly align with your business's spend management goals.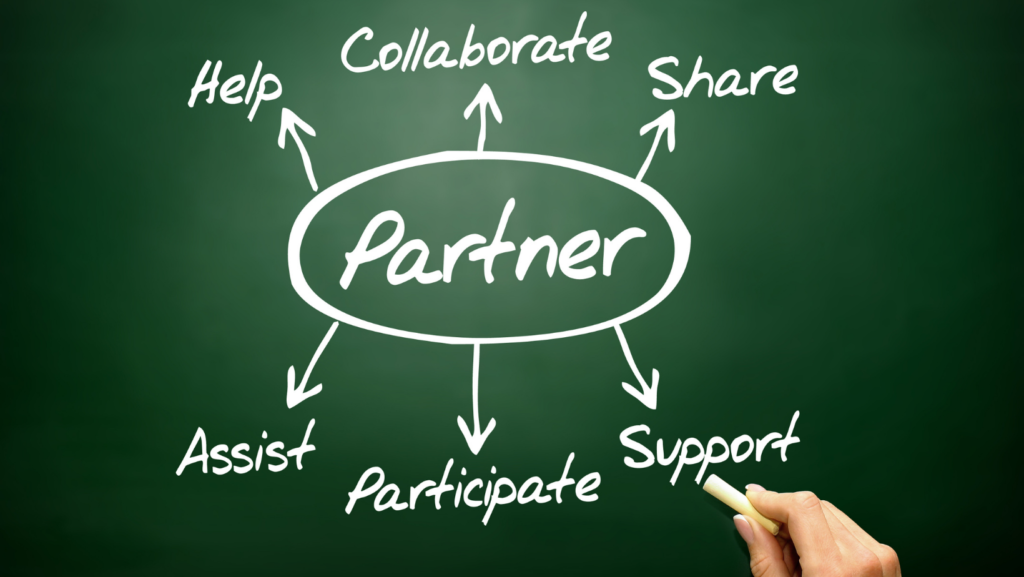 Don't Choose a Product, Choose a Partner
When choosing your Purchase Order Solution, it's important to look at the actual company behind the software as well. This is because this company is potentially going to work with your business for a long time. So look for someone with values that align with your own, see if they are diligent in providing support, and clear in how they communicate.
Don't compromise on quality when it comes to your Purchase Order Solution, this is going to form the backbone of your whole business so take your time and make sure your future procurement partner is right for you!
FAQ
What's A Purchase Order System?
A purchase order system is software that manages your purchase order process from end to end
What's The Difference Between Manual & Digital Purchase Order Systems?
Manual purchase order systems require lots of human involvement and labour, digital systems are usually automated and only needs human involvement for approvals and keying in important details
How Do You Set Up A Purchase Order System?
By putting in an approval-based procurement flow that separates the various aspects of making a procurement into simple steps
 
What Are The Benefits Of A Purchase Order System?
Faster approvals and easier to track purchase orders
 
Why Are Purchase Order Systems Important?
They increase efficiency and reduce strain on workers whilst saving the business money on processing costs