There might be a general conception in business that risk-taking gives you the chance of success. Perhaps, this is true as business and political leaders in heights of their success quote risk-taking in such positivity. For instance, Thomas Jefferson once said " with great risk comes great reward". In support, a research shows that risk-takers are smarter and another revealed risk-taking enhances desirable outcomes at work.
However, for procurement leaders being smart is not to play with uncertainty rather look for stability and reliability. Simply put, procurement has no room for risk when it has moulded into a careful, strategic function of controlling spend and increasing gains for an organisation.
Procurement andriol tc risks can be any behaviour or component of your procurement efforts that can potentially lead to significant losses and unsatisfactory fulfillment of your business needs. So, it is vital to mitigate risks or challenges associated with your procurement process.
Here, we discuss top risks along the procurement process that businesses of all sizes commonly deal with and shed light on ways to reduce or prevent them.

Poor Examination of Business Requirements
Procurement arises when departments or divisions in an organisation encounter a need for certain products or services. A possible mistake here is ordering excessive items or ordering insufficient items. A non-practical schedule and budget add to this misevaluation and result in waste of time and money.
Well it's not just about the risk of throwing money down the drain! Such miscalculations may even negatively affect work goals such as delayed projects and producing substandard outcomes. Which can lead to customer dissatisfaction, loss of trust and brand loyalty, placing the entire brand at risk of losing both existing and new clientele. You are looking at a potential decrease in sales or revenue. So, this is something no company would want to jeopardise on.
To avoid over or underestimation of items, track consumption or usage regularly, carefully evaluate needs, plan a practical schedule and budget. Importantly, make purchases only when you really need them, do not make buying a strict routine.
Ineffective Vendor Selection and Management
As a business, your ability to meet your clients' demands or expectations partly relies on your vendors. After all it is your suppliers who help fulfill your business needs. They certainly are the hidden gems to your success. Which is why it is crucial to choose the right suppliers. Who are the right suppliers? At a basic level, those who can provide stable, reliable supplies at good prices for you. When companies do not source from reliable suppliers, order misplacement, incorrect and delayed deliveries are a few problems of many that pose as a risk of failing projects and shoddy production of the brand. Again, eventually affecting your customer base. Thus, good vendor selection is essential.
Once you select dependable suppliers, establishing strong ties is vital as a good relationship with your suppliers helps minimising cost through striking special deals and discounts. Some suppliers may even become flexible i.e., willing to take in your last-minute orders and tend to your fluctuating demands. Therefore, your vendors should be considered as your partners, for these are some powerful collaborations.
Dealing with Inaccurate Data
Manual procurement is a lengthy process that involves long paper trails or email threads from purchase requisitions, approvals, to placing PO, tracking order with vendors and payments, making the procurement team prone to confusion and overlooking essential information that can lead to delays and missing out on deals. Additionally, in terms of tracking expenditure over time, manual methods of data entry into excel sheets may be time consuming and are susceptible to errors.
Therefore, digital solutions for procurement data management might be worth considering.

Rogue Spending
This is a type of spending behaviour, where purchases are made outside pre-negotiated contracts leading to profit reductions. This can result from the lack of clear spending policies, poor contract management, and no control over using office resources and privileges. Additionally, most users find their procurement process and system to be lengthy and complicated that they often look to escape the system and bypass control processes.
Thus, lies the compliance risk and financial risk of uncontrolled expenditure and incurring significant losses in the long run. Hence, an aim here would be to establish procurement compliance.

Talent Deficit
As with any job function, the procurement team should include individuals of the right skill set. Good communication, relationship management, taking initiative, driving change and ability to persuade are some skills that may come handy in procurement. When such skills are not adequate, they may practice inefficient methods that can affect the procurement team's objective of maximising gains.
Therefore, it is important to hire the right individuals or train individuals to practice efficient procurement. There are several workshops available for companies to develop essential skills such as effective communication, leadership, persuasion etc., in their employees. The HR and Training services listed on Supplycart might be of interest to you now. Companies can also design specialised training or practice sessions for employees when digital procurement solutions or systems have been newly adopted.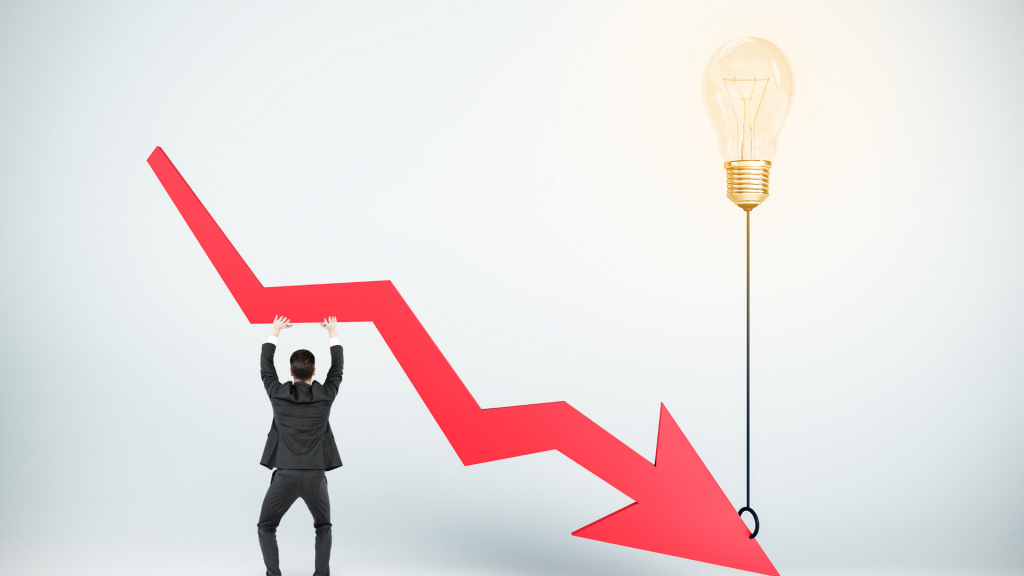 How to reduce procurement risks?
Digitalise your procurement for risk free purchases. Adopting a good e-procurement system, as ADAM reduces chances of procurement risks through several beneficial features explained:

1. Select the right suppliers and manage them effectively through
Vendor Reliability Scores – constantly monitor vendor quality and performance.
Vetted Vendor Database – procure from a collection of suppliers who are certified and meet business standards.
E-sourcing feature – compare prices from various suppliers on a single window.
Vendor Management – onboard your existing vendors, manage vendor registration, and payments with multiple suppliers on a single platform.
Proper selection and management of suppliers enables cost reductions, significant savings and meeting your demands even at times of crisis.
2. Collect accurate and vital data to forecast or plan spend through
Spend Analytics – Gain complete insight to the company's spending activity through computerised tracking. Observe spend across departments over time on different product categories. Generate reports or charts of expenditure for better planning and maximise savings in the future.
3. Control rogue spend to prevent profit reductions through
PO Feature – users must key in PO number before making purchases, supporting the "No PO, No Purchase" policies.
Approval Feature – make only authorised purchases. ADAM allows setting up to 5 tiers of approval.
Quotation and e-Sourcing – generate up to 3 quotations from different vendors or click to generate quotation from your cart.
Catalogue Feature – guided buying to ensure users buy from the right vendors at the right price.
Contract Pricing – easily view contract details and pricing agreements with different vendors.
These features help establishing procurement compliance by keeping fraudulence and unmanaged spend at bay.
Therefore, by building a team with the necessary procurement skills, giving guidance on properly examining needs and creating adequate budget along with a digitalised procurement system may alleviate risks of non-compliance, financial loss, brand image degradation and customer loss.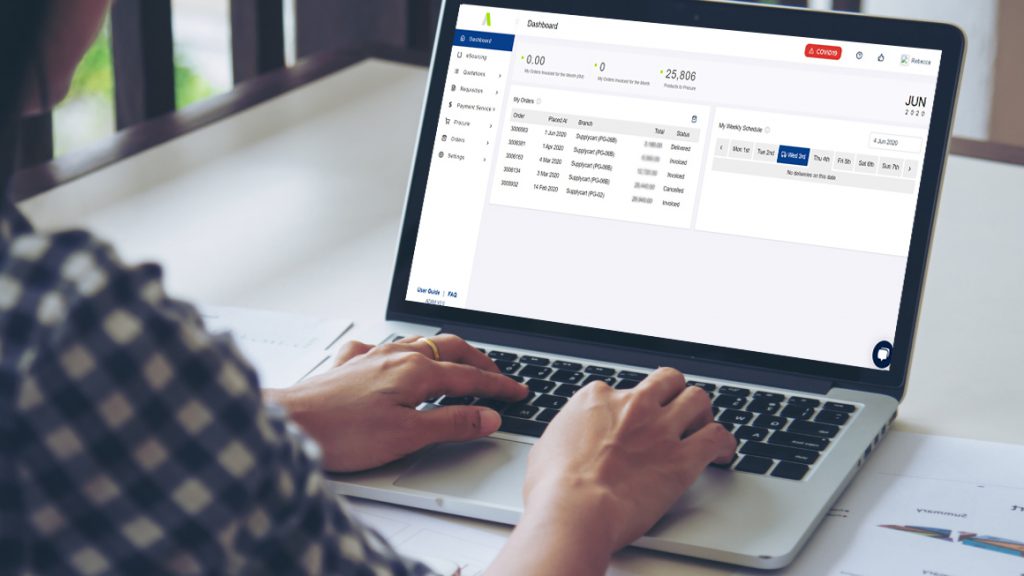 ---
Digitalise to control and track your procurement at every stage. Switch to smooth, risk free procurement with ADAM.