Managing your indirect spend is not only pivotal for your company's financial standing, but to also have the transparency of the company's cash outflow and being able to mitigate potential risks that you might face.
In assessing your strategies, you have to begin with having clarity between your indirect and direct spend as managing between the two requires different set of tools and plan of action.
Indirect spend generally includes day-to-day needs for operating the business and has impact particularly on the internal side of your business. These include areas of facility management (pantry items, toiletries), utilities, technology and areas of marketing spend (ad works, PR and agencies)
Although every company runs on different sectors of business, it is paramount for companies to revise their indirect spend management strategy and to have a sustainable approach to remain competitive and keep their business running smoothly.
With the rapid change businesses have to endure especially during unprecedented times such as crisis like the COVID-19 outbreak, companies are actively seeking new ways of lowering costs and improving profits.
However, more often than not, a lot of companies face the issue of having cost-reduction programs that fail to meet expectations due to poor planning, management, and execution.
Fortunately, there are a number of proactive solutions that can facilitate your company in improving its indirect spend management strategy.
The age for digital transformation
The solutions to this issue that businesses need to address will be under the umbrella of digitalisation. The fact that companies globally have different natures of business is true, but one common thing that we all share during this unprecedented time is the need for digital transformation.
Begin with automation
An important part of digitalisation is leveraging on automation. Automation will enable your business to have a more streamlined procurement process and an efficient workflow.
For instance, how does your approval flow look like currently when one of your employees wants to make a purchase for pantry items, or perhaps a bigger purchase such as 20 units of laptops to replace broken ones that would most probably cost your company a good few thousands?
How long does the approval process usually take and how many people does that employee have to go through to be able to purchase the items they need? With an automated approval flow, this will simplify the process and shorten the time taken.
On ADAM, you can take advantage of the approval flow feature by easily setting up your company's approval flow according to the range of amount being purchased and assign users to specific flows or based on departments and branch locations. Approvers will also be notified when a purchase is being made and an approval needs to be made.
Not only does this take away the conventional way of getting approvals, automated approval flows give approvers the chance to scrutinize whether the purchase is within the company's budget and if more cost-saving alternatives can be made.
Hence, improving your business' indirect spend in an area that can often be overlooked.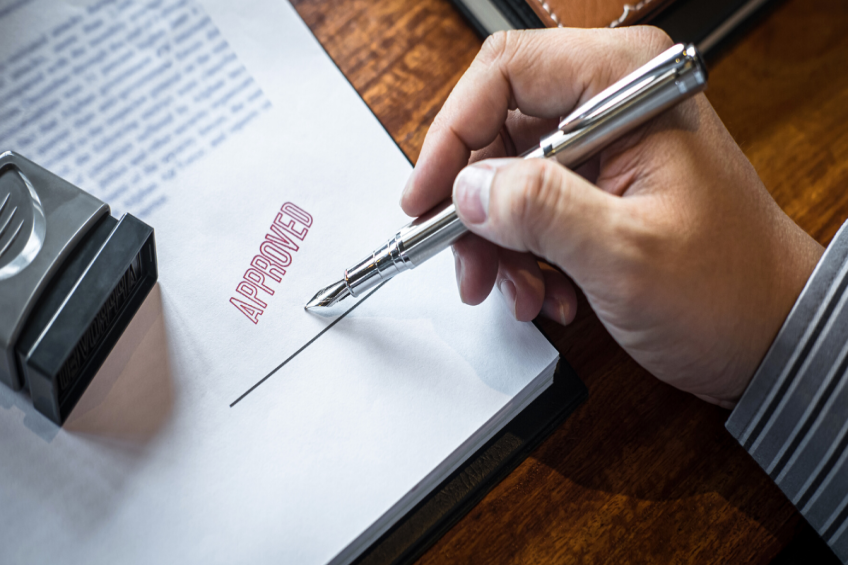 Maximise savings through spend visibility
Spend visibility promotes an opportunity for your business to increase savings on indirect spend. With the availability of analytics and procurement reports, businesses are able to gain valuable insights in improving supplier relationships and increasing profits.
ADAM's analytics feature enables both admins and users to gain multiple insights through various reports such as overview reports, spending reports and consumption reports.
However, the key take away from this is not how much your company is spending, rather what your company is spending on. This then allows for your company to shift its spending accordingly into areas that are more profitable and will give you a better return on investment.
Having real-time visibility also allows you to track history of purchases and see who made these purchases and agreed upon the prices. This then enables you to evaluate whether the purchases made were an expense to the company or a gain.
With the availability of this information, you are able to determine how informed your employees are in the area of indirect spend, and whether they are simply purchasing without knowing what the actual budget is or how much savings they could have helped the company make by analyzing principal factors when procuring.
Having said that, take the time to educate your employees on indirect spend and leverage on the accessibility of data through analytics. After all, your employees play a big role in supporting your company's financial health as you do.
Here are some tips on how you can keep your employees informed:
Keep employees in the loop
Not only does this help educate employees on your strategies, it will also help build trust within the organisation by sharing important information that is useful to them.
Share results
Sharing just your plans is not enough – let your employees be part of the whole journey and let them know which strategies worked and which didn't and what could have gone better.
Allow for open communication and feedback
When employees are kept in the loop and results are being shared, the next key thing to do is to let your employees have their say. This way, you get to hear for improvement and get them thinking – this also allows for the development of an innovative and forward-thinking culture.
With transparency and open communication, you can develop a higher level of trust and improve employee engagement. Your employees would also feel valued and thus leading to creating a greater sense of responsibility once they understand the importance of indirect spend management.
When there is a clear understanding of the company's indirect spend, it will help them be more mindful and make informed purchase decisions that will also help boost your company's bottom line.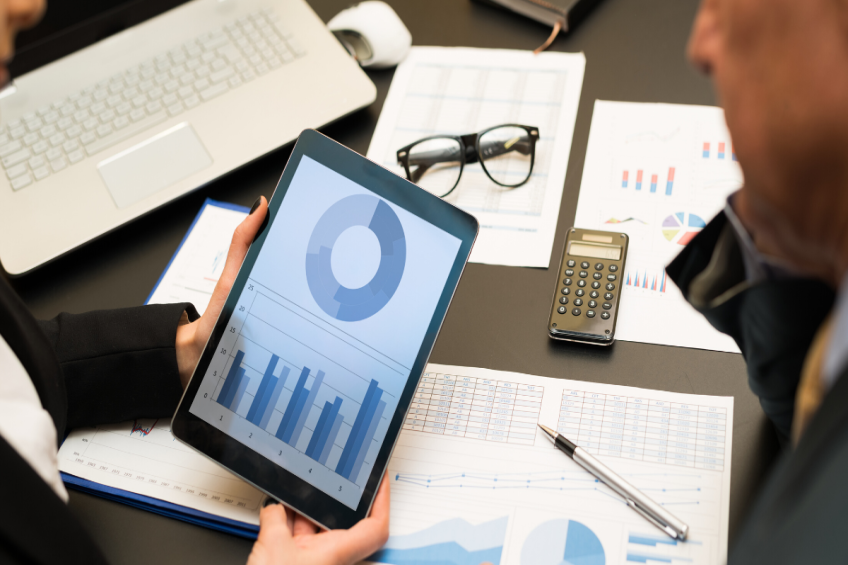 Implement Supplier and Management Expense Policies
Companies would often have a range list of suppliers that they engage with on a regular basis to procure and source for products and services. Therefore, take advantage of this readily available database of who your suppliers are in order to scrutinize appropriate policies your company can implement.
Take the first step of analysing where large amounts of expenditure are being made and how big of an impact it has on your company's budget. Once you have clarity on your expenditures, you can then proceed to the next step of negotiating contracts with your top suppliers.
With proper negotiations and revising of contracts, not only do you obtain the value of consolidating purchase orders – your company will also have a higher level of control for agreements and managing the expenses. Your policies can include elements of terms, conditions and price points for specific products and services.
When you have the right supplier and management expense policies in place, you can effectively monitor and develop clear expectations for your suppliers and have penalties for non-compliance and good incentives for supreme services.
This strategy also enables you to build a stronger relationship with your suppliers and provide value for them. It is key to have value-based relationships with your external providers as it has major impacts on your business processes, strategic goals and bottom line.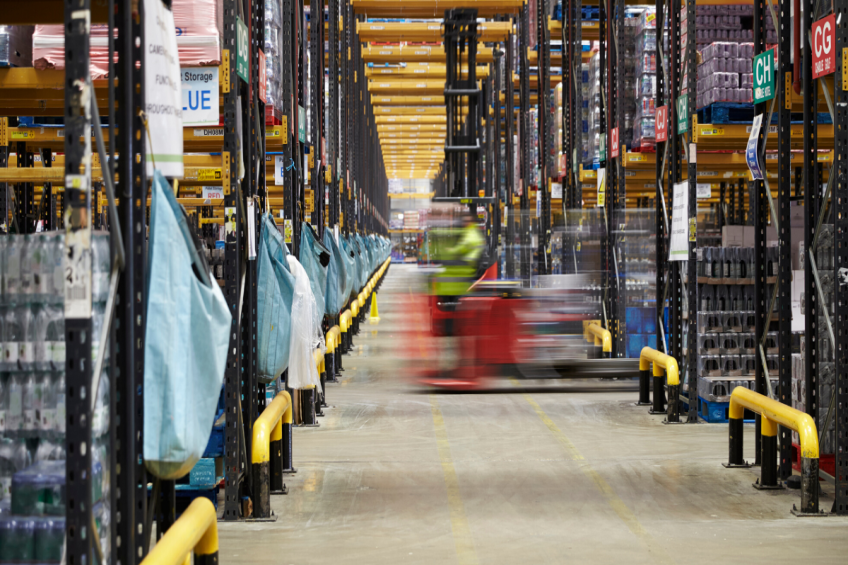 These are ways you can strategically improve your business' indirect spend management strategy and aim for continuous improvement.
It is important to firstly ask the right questions relating to your company's current indirect spend to know how, why, when and where you can begin cost-cutting and ensure the feasibility of your plans and increase the rate of success.
We can look at digital transformation as the catalyst for growth during this disruptive time and to take sustainable steps forward for your company's financial health.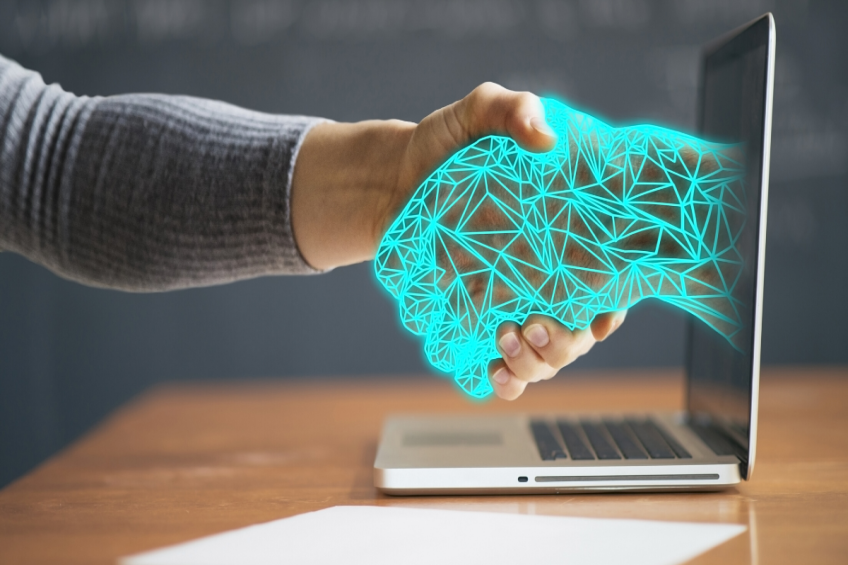 ---
Several businesses around the globe are gravitating towards digitalising their procurement, for better control over spend, entailing time and cost savings. Adopt ADAM for easy sourcing and procurement compliance.
Are you ready for digital transformation? Switch to procure smart with Supplycart.