Do you know what your company is spending on? This is an essential question for all companies to ask themselves. There are four common ways in which companies can easily leave money on the table which will be explored further on in the article.
How companies leave money on the table
The concept of "leaving money on the table" is an idiom that is usually used to express that one is making as much money as possible. This phrase is usually used regarding negotiations, finance, and buying and selling.
When this term is used for businesses it means that certain organizations focus more on the daily operation that they ignore that there is a leaking bucket in business.
1. Tail-end Spend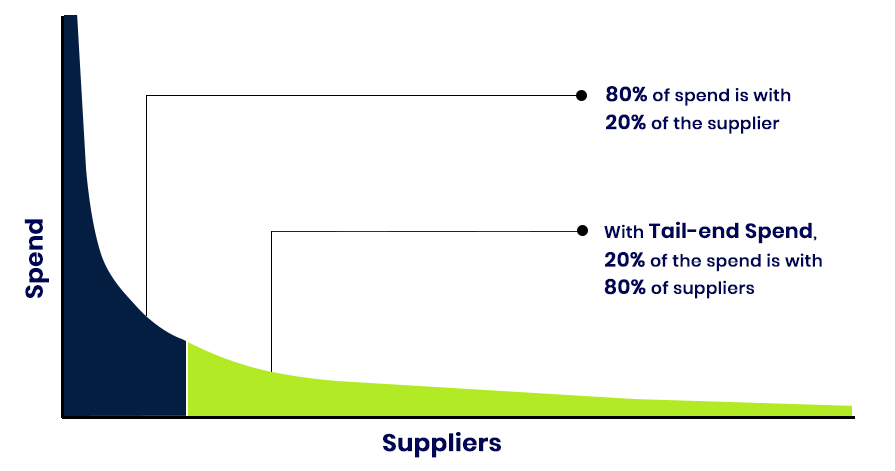 There are numerous companies that face diminishing returns due to poor management of tail-end spend. But what is tail-end spend? Tail-end spend refers to 20% of non-core transactions which typically goes unmanaged within the organization.
According to Spend Analytics, 20% of the tail-end spend is mismanaged due to lack of controls or poor contract negotiations. Contract negotiations regarding suppliers. Businesses usually have numerous suppliers and these suppliers aren't used frequently. Hence, tail-end spend actually accounts for 80% of all organization's suppliers.
Tail-end spend is almost invisible, companies complain that tail-end spend is too small to look at. But in fact, this is the area that takes the most substantial time and resources to manage such activities without the business knowing.
Imagine how much you could be helping your company if the focus is more towards prioritizing managing strategic spend. Fortunately, Supplycart is here to help with the tedious tasks of managing your tail-end spend. With the help of analytics function, Supplycart can help reduce your tail-end spend. If you still unsure about the concept tail-end spend, learning more on the spend analysis graph can help you get a better insight.
2. Spend Visibility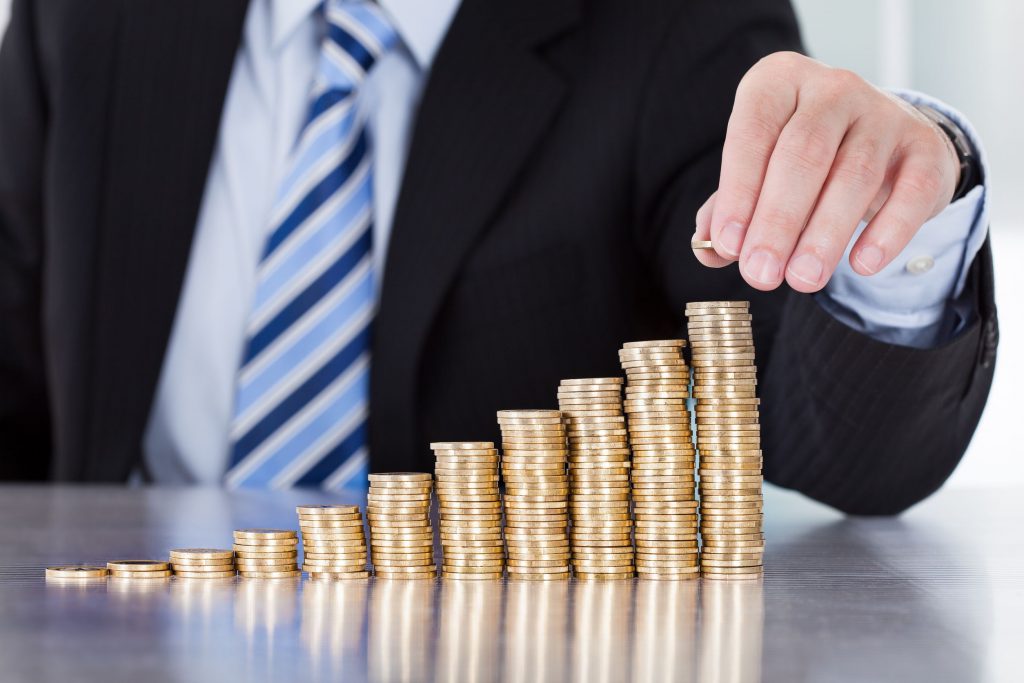 Spend visibility is an important factor because it impacts spend capacity. It has the ability to provide knowledge on an organization's procurement activities and expenditures and makes it easier to find the areas where a cost reduction can be made.
One of the biggest challenges that businesses face that prevent them from gaining spend visibility is due to dirty data and that their analytics is not live. Usually, the analysis is done through spreadsheets which requires time and quite tedious to prepare.
E-procurement software can help resolve this issue with functions that aid you in viewing your spend data because all procurement activities are tracked and recorded.
3. Maverick Spend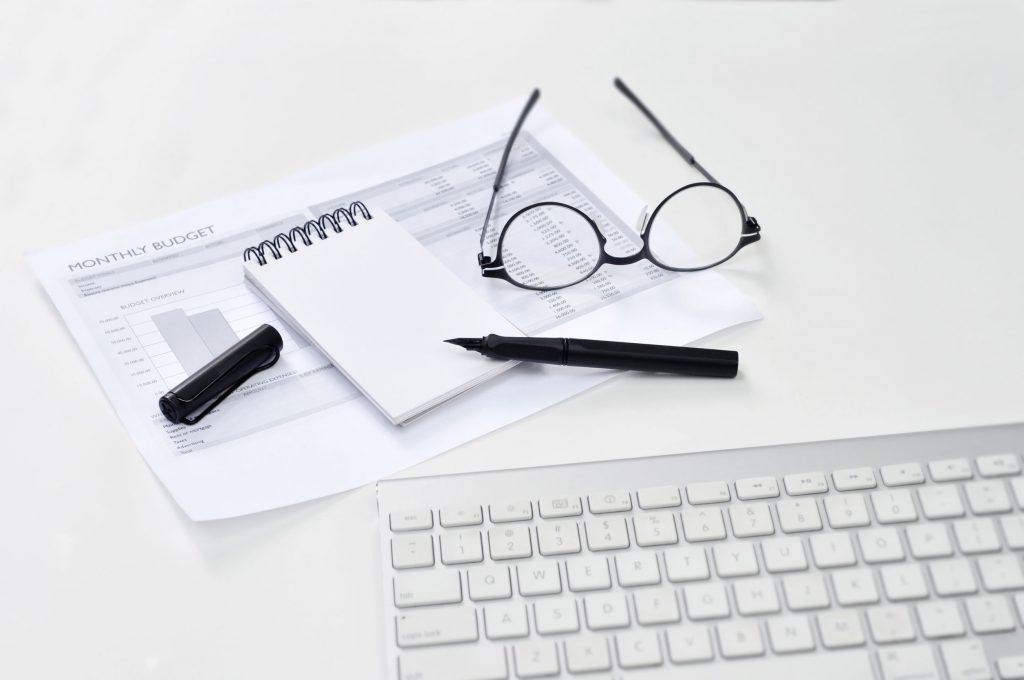 When some businesses don't receive their orders on time or don't have certain items within an agreed contract with suppliers they tend to make purchases outside of agreed contracts. This is an extra expense for companies and there is no spend visibility. Most businesses tend to park spend under "agencies" for convenience.
There are a couple of reasons why users usually don't comply with the agreed process:
The ordering and waiting for delivery of products sometimes take longer than expected hence they find creative ways to purchase these items.
Users sometimes think that the prices that they find are better than the already agreed contracts failing to understand that doing so will lead to the company not meeting the requirements of the contract. This concept is known as competitive maverick spending.
Some of the ways in which the companies can be impacted by maverick spend is that;
Profits are usually affected due to a large amount of time taken is to find the right supplier with the best prices to agree on a contract basis but this effort is wasted due to additional maverick spend.
Often contract's minimum requirements can not be met where maverick spend is present. Especially requirements such as minimum spend, doing so can affect the relationship with suppliers and the companies. Also, this act can harm future dealing.
4. Manual procurement processes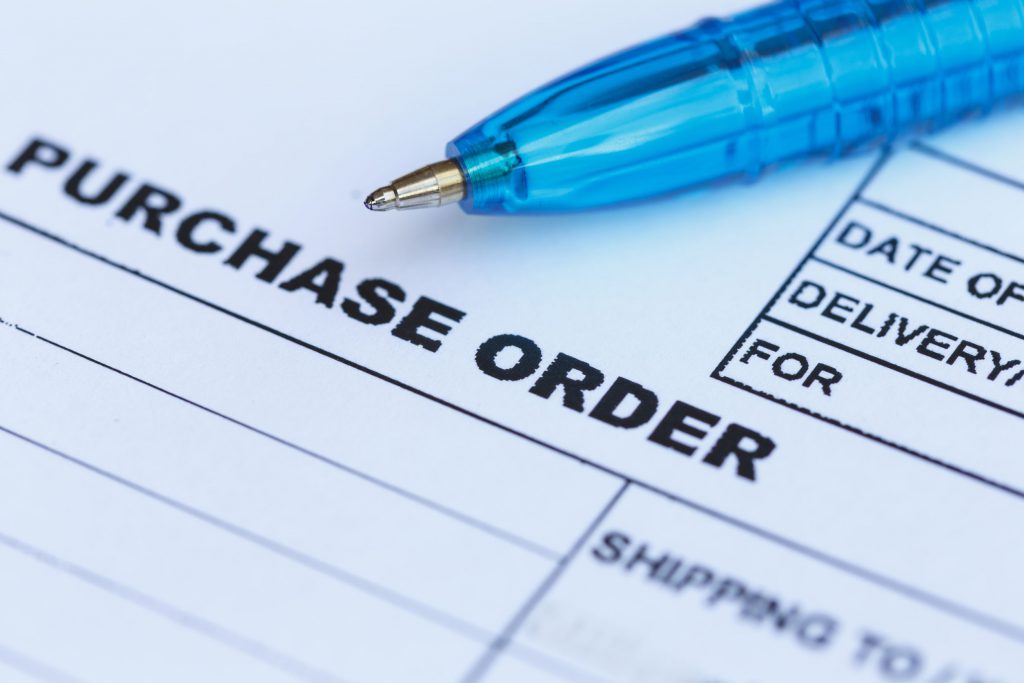 Just imagine making a purchase order manually either through an email or simply manually looking for the item online. This will definitely be a tedious process especially regarding getting approvals for these items.
Companies with manual procurement process have to go through this lengthy process. Especially when purchase requests are sent down a large company hierarchy.
Since everything is done manually through papers and spreadsheets processing invoices takes time. This is mainly because of manual matching of documents or awaiting compilations.
Want a solution for all these issues? Using an e-Procurement platform such as ADAM is a key to solving all procurement issues. ADAM is an e-Procurement platform that digitilizing all your procurement needs and help your company stop leaving money on the table
Ready to kickstart your journey towards digitally transforming your business's procurement while enjoying the cost-saving benefits? Try ADAM for FREE today.