One element that is constant in every company is change. However, leaders may need to ask how prepared their company is in adapting with change.
Fortunately, the availability of technological advancements has enabled us with multiple tools to perform our work better and more efficiently than before. For many companies, technology has also transformed the dynamics of their business operations.
Today, companies are starting to shift from working in the office to remote working. Why are big companies such as Microsoft, Google, Ford, and Shopify leaving physical offices behind?
Although the biggest driver to this change is the recent COVID-19 pandemic, it isn't the single motive behind this shift. The pandemic can be seen as a gateway to this change, remote work serves as a flexible work arrangement that is proven to drive productivity, efficiency and creativity among workers.
According to Forbes (2018), a flexible work environment has been shown to decrease stress, increase levels of job satisfaction and assist workers in maintaining healthier habits. 
Today, remote working is already making its way into new work arrangements. So how can companies prepare for this new normal?
Setting a clear direction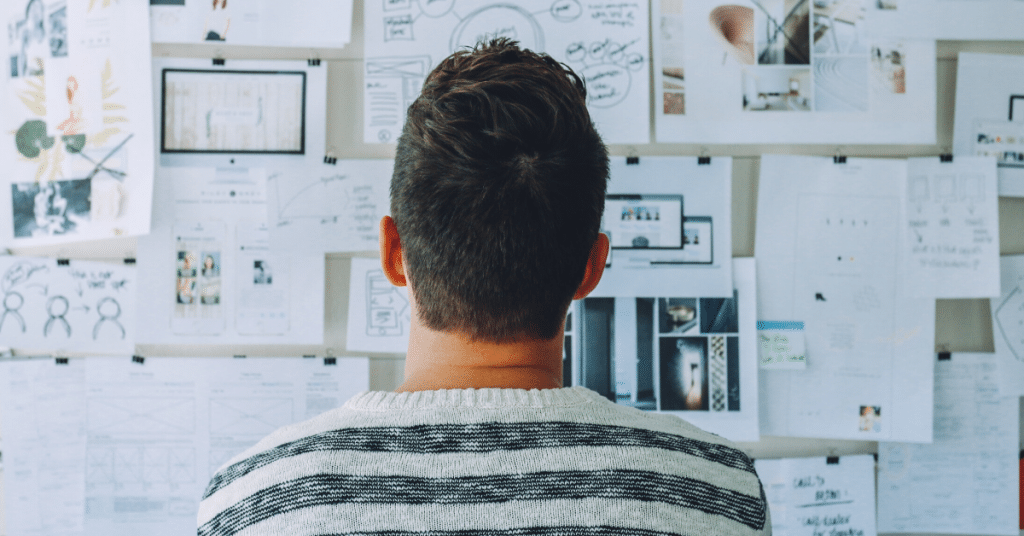 Leading teams into a new direction may be tricky as employees may feel uncertain and be overwhelmed by change. Therefore, by setting a clear direction of where the company is headed – employees can have a fundamental understanding of the change.
Start by communicating
From small to large organisations, effective communication is an indefinite key in reaching to employees.
Communicating effectively keeps everyone involved in the loop, and more importantly instills the principle of inclusiveness within the organisation.
Alongside setting a new direction for a common purpose, employees can be more proactive in planning for their own goals to align with the company's direction.
Part of communicating a new practice is to set a new direction for a common purpose. This would allow employees to understand what changes they can expect.
Providing guidelines and setting expectations
Laying out guidelines for working from home would help ease the transition process for employees to adapt to a new normal.
Guidelines should provide employees with adequate information on how to conduct their work remotely, what platforms to be used for communicating and collaborating as well as what support is available for them. Taking this early step would provide clarity for the whole organization.
Additionally, communicating goals and setting expectations among teams and individuals will help promote a smoother transition. With clear expectations, teams would be less likely to stray away from the new direction the company is taking. Setting goals and expectations is crucial to ensure that performance is maintained to meet the set goals.
Adapting new practices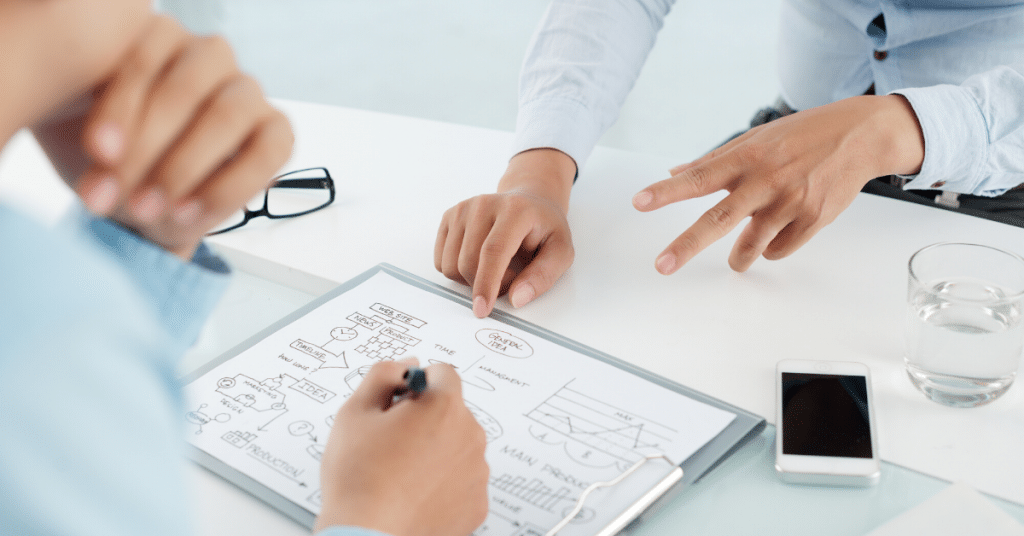 To lead teams into a new direction, old practices need to be revamped to fit with the changes. Similarly, to achieve different results, different practices should be put in place.
Remote working might be an attractive arrangement for most, but for those who are not used to working away from their office – how can leaders ensure a smooth transition for them?
We could expect to see an increase in work-life balance among employees – not just for parents, but single adults too. When an employee is able to balance between their personal responsibilities and professional role, a healthy work-life balance is achieved.
Traditional work arrangements often hinder individuals from meeting personal duties. This causes them to skimp on work to fulfill personal responsibilities such as family commitments and childcare.
Therefore, instead of having strict work arrangements, organizations should consider relaxing the rules. With flexibility, employees can be enabled to manage their time better – completing their tasks and meeting personal commitments, leaving a person more fulfilled.
Based on a 2009 survey by CEB (formerly known as Corporate Executive Board) on a study of work-life benefits, the report found that people who are happy with their work-life benefits work 21% harder and are 33% more likely to plan to stay at that organization.
But how can you ensure that success is achieved with all your employees working remotely? To mitigate potential problems, it is vital to have strategic planning before diving straight into implementing new practices.
Managing remote teams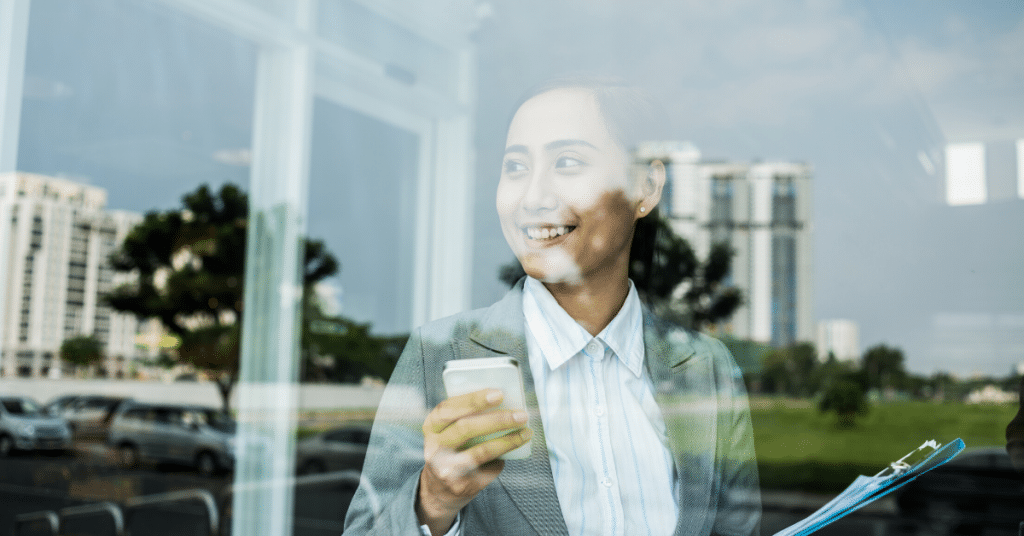 Transitioning from traditional work practices to remote working would mean a change in how work is done. Therefore, employees will need to be given sufficient information, materials, and equipment to perform their tasks.
Gear up teams
Remote working may be seen as a challenge for collaboration, however that may only be the case if teams are not given access to tools available for them to collaborate. Most remote working teams are utilizing cloud-based software such as Slack, Hubspot, and Google. Therefore, companies can take advantage of these available softwares.
Cloud-based softwares would serve benefits in:
Promoting remote collaboration between teams and within the organization
Provide visibility in work progresses
Helping teams stay on track, ensuring deadlines are met
Automating manual work processes
Tracking sales by providing updated numbers regularly in real-time
Measure for success
Based on a survey conducted by Regus, 61% of companies in Malaysia use specific efficiency-monitoring reporting systems, while 65% of remote managers use video calls to communicate with their teams (43% globally). 
Managers may find it challenging to coordinate teams across multiple locations, but when teams are equipped with the right tools – coordination would be seamless.
With platforms such as Hubspot, Trello, Slack and Google, leaders and team members are able to measure success for projects and tasks being done. These platforms provide real-time updates that enables each party to ensure progress is being made and whether deadlines are being met.
Remote collaboration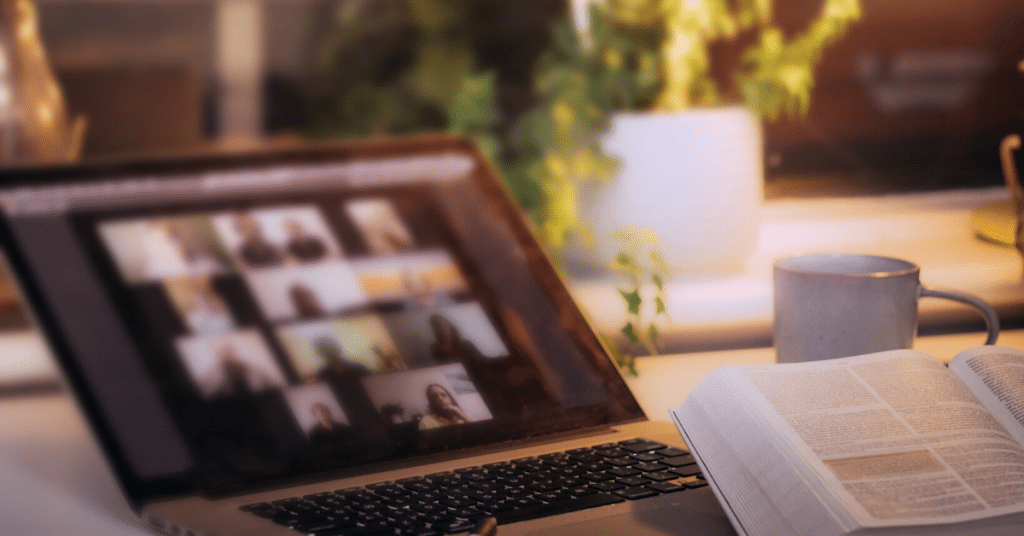 Meetings are an essential part of collaboration. So how much of an impact does remote work have on meetings? Fortunately, aside from not being able to see your team and employees face-to-face – meetings can be just as productive virtually, if not more.
Engaging for impact
Platforms such as Zoom and Google Hangouts are widely used by organizations to conduct meetings virtually. But how do you keep your employees engaged when everyone is in different locations?  
Here's how you can ensure meetings are productive and employees are engaged:
Set agendas ahead of meetings – this allows everyone to prepare beforehand and stick to the point of the meeting. Those involved will also be informed of the purpose of the meeting and what objective is aimed to be achieved by the end of the meeting.
Set time expectations – it is easy to stray away during discussions. When meetings last longer than expected, people's concentration tend to drop too. Therefore, setting time expectations ensures the meeting is on track and teammates stay engaged.
Use video – being able to see each other's face allows for a more humane interaction. Messages would be conveyed better with the presence of facial expressions, body language and verbal cues. Without these elements, it is easy for misinterpretations to occur.
Get immediate feedback – find out how useful the meeting was and how it can be improved moving forward.
Meetings should be meaningful and interactive to avoid time wastage. When employees are kept engaged, more impactful outcomes can be expected to drive positive results.
Overcoming barriers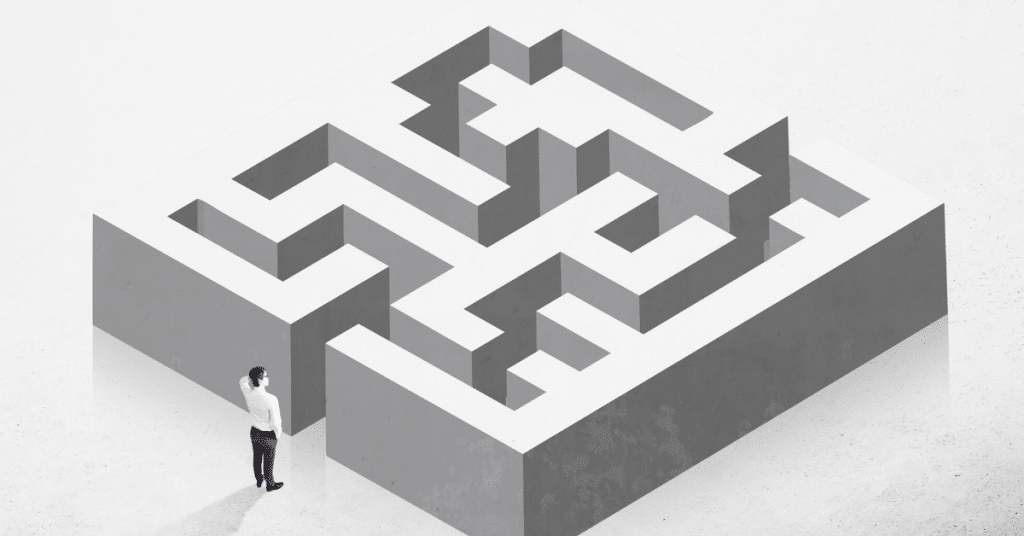 When adapting to change, companies may need to go through minor to major restructuring in certain areas. Leaders should keep engagement in mind when designing a new structure for change. Put it simple, sustainable structures should be kept human-centered and be aimed for a results-driven experience.
But why is designing for engagement so important? Moving from traditional work arrangements to remote working would inevitably change the dynamics of a business' operations and how teams collaborate.
Therefore, having structures that centers around engagement would not just work in favour of employee motivation, but meeting organisational goals. Additionally, it is an opportunity for businesses to nurture an outcome-driven culture.
Keeping remote workers engaged can be challenging, but it does not have to be. Therefore, with proper planning and execution of best practices for a new direction, organisations can minimise the risks of potential challenges when shifting to remote work.
Some challenges to remote working includes:
Communication issues
Lack of human interaction
Lack of face-to-face supervision
Maximising productivity
However, these potential barriers to remote working can be addressed when organisations have planned ahead. That is why having a clear direction is fundamental when having your teams shift to a change.
That being said, effectively communicating with employees on expectations and guidelines will help organisations lead their teams to meeting goals – despite collaborating remotely.
---
Ready to digitise? Let ADAM simplify the process for you.