I would like to share my experience as an intern in Supplycart. Working here as an intern has given me insight into many things, from workplace ethics to cultural barriers.
But the one impactful factor that matters most as an intern are the skills acquired and what I have successfully achieved to develop as a skill set.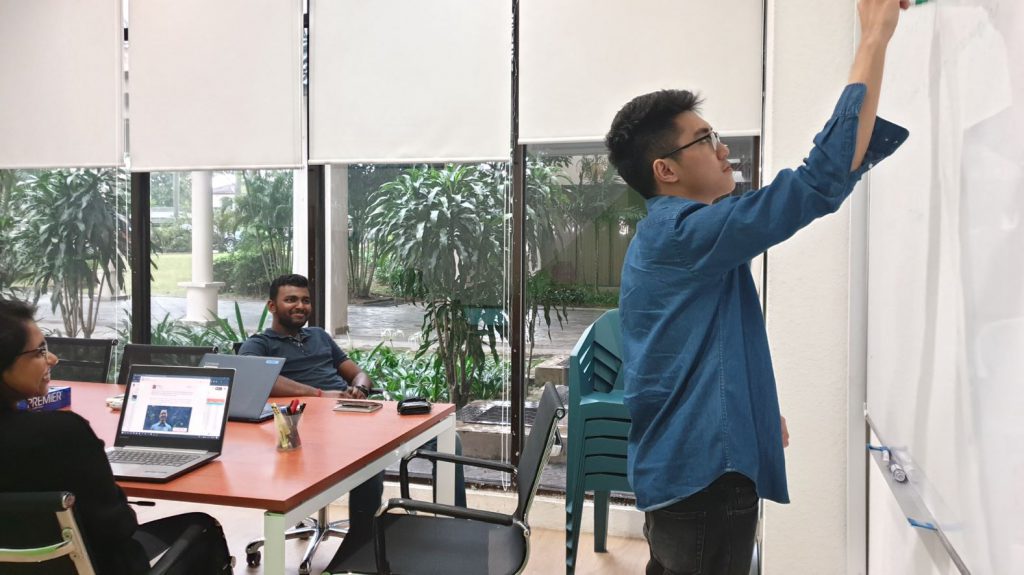 Having said that, as a products intern within the operations department, I have learned how important product management is and how vital a good product management process can lead to having a more efficient business.

Some people may feel that the management of products is not really important, that it is okay to neglect the importance of how contributional having a good product management process will be.
But in reality, if an individual is doing a product-based business, product management will come to play as a deciding factor on how effective a product affects their customers.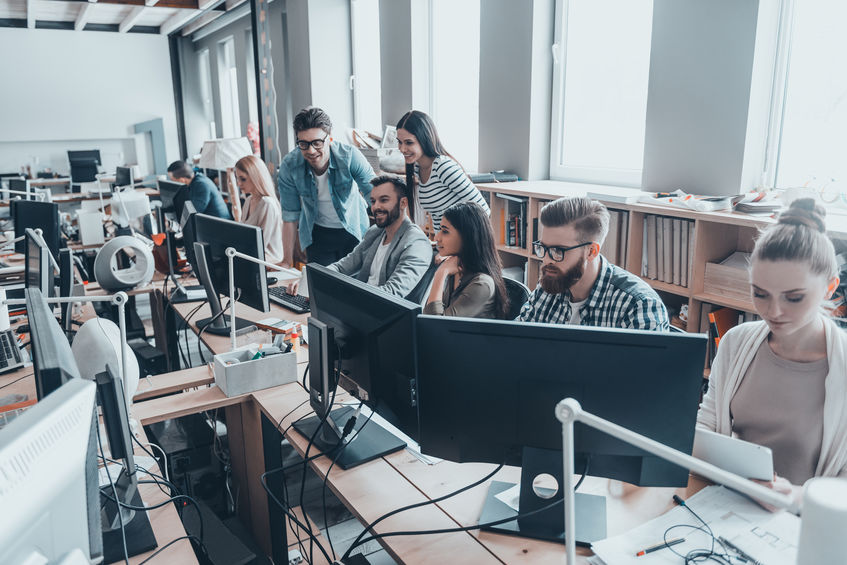 Product management is fundamentally about ensuring product efficiency, to make sure that it serves their customers and accomplishes business objectives and goals, and continue to do so over time.
By having an efficient product management process, a more thorough understanding of what customers like and dislike about the products and why it will be invaluable will be achieved. Such data for a market will prove to be invaluable to any company that runs a business. That aside, by utilizing the data retrieved from product management, it will help determine user engagement in revenue-generating activities.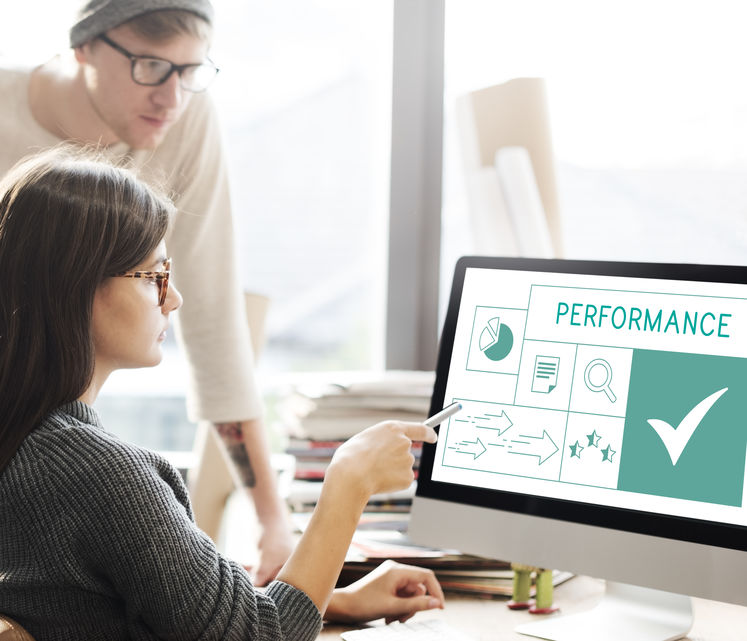 Currently, Supplycart uses Hotjar and internal software developed by its tech team to track customer and product data activity. With this, the marketing team will be able to relay the relevant information necessary that needs altering for better customer satisfaction to the products team.

The newly developed software by Supplycart, ADAM, has proved to be of tremendous help in terms of variability and user-friendliness. With the analytics feature on ADAM, users are able to choose within the top 100 products that are based on how frequent the user purchases which is inclined to the suggested vendors that they have onboarded.
ADAM from a product management perspective is an extremely effective e-Procurement tool for managers and users as it allows them to observe and analyse how frequent the purchases are made, what available products are available, and ease of command to accept or reject from user to approver.
In this age of technological advancements, everything is made easier with technology, and it would be a waste to not utilize what is available that will prove beneficial to a company. ADAM's catalogue feature allows businesses to have their very own personalised catalogue, with a shortlisted products based on the users' preference. The term "product management" is implemented in ADAM in terms of managing businesses products, vendors, and pricing.
When a company decides to be competitively advantageous, the company will have to develop or acquire a set of attributes that will allow them to surpass their competitors. Having said that, the question lies if a company decides to be competitively advantageous or not. Supplycart believes that with ADAM, businesses are able to better provide for their employees, after all, having satisfied employees will mean higher productivity in their work. This will allow companies to outperform their competitors in terms of employee happiness.

Moreover, business objectives in Supplycart are team-oriented whereby all operations conducted are inter-related. Therefore, the contribution from everyone is necessary and is extremely vital whereby one cannot continue if the other halts their operations. Hence, having an efficient product management process is of paramount importance in accomplishing business objectives, otherwise the operational process flow will prove to be incapable.
In short, having an efficient product management process will maintain product integrity over time, which will ultimately prove to be helpful in accomplishing business objectives as a whole.
---
This post was written by Tian Shon who was a Products Intern at Supplycart from May to August 2019.