My Daily Tasks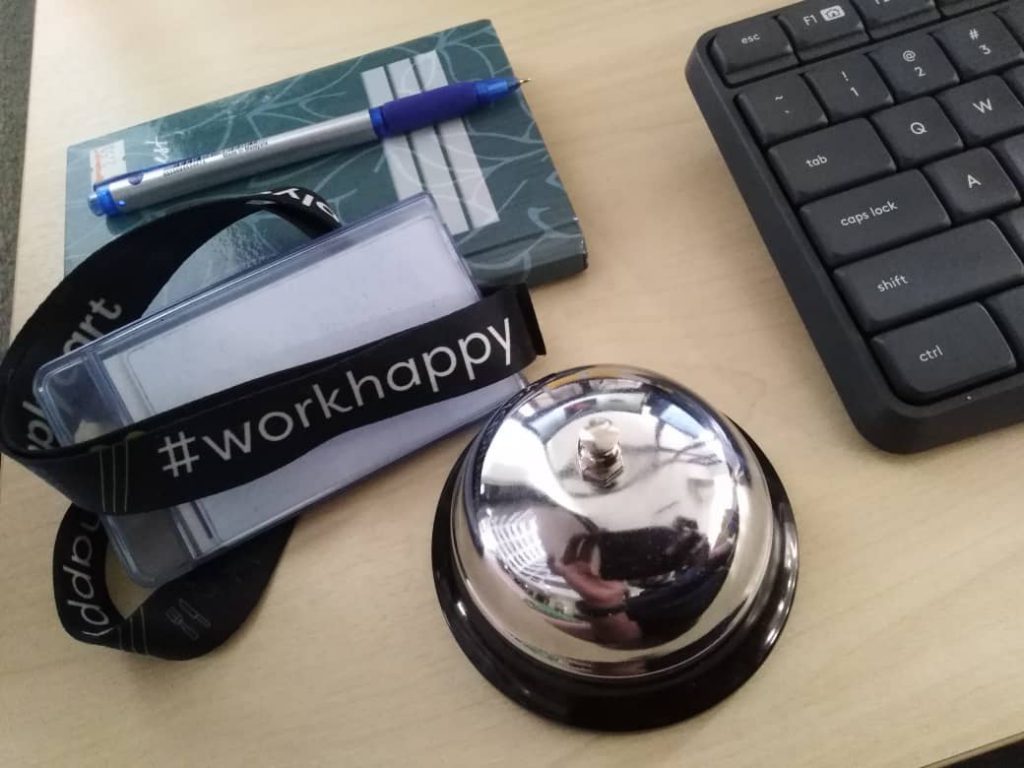 Well, it has been quite a journey here at Supplycart. As a sales and marketing intern, I was assigned to various tasks over the past 3 months.
These include answering and making phone calls to customers, handling sign-ups, generating quotations and most importantly, researching/pre-screening companies. I was basically the gatekeeper of Supplycart, ensuring only the companies that have the potential to be our customers are engaged by the team.

As an intern, I never yhought I would be trusted with such an important job and thus the pressure that comes with it. My strict but awesome supervisor, Carmen, always had my back. She was patient in teaching me everything I needed to know and corrected my silly mistakes, especially when I messed up answering calls the first few times.
On researching companies, LinkedIn became my best friend, I was on it every day searching for stakeholders and company information to pass on to the team. Though time-consuming, I could see my effort helping the sales team which motivated me more.
Things I learned
Being an intern here exposed me to the real world of business for the first time. First of all, discipline. From waking up early to reach work on time and completing tasks by the deadline, it ensured me performing at my best to achieve my objectives.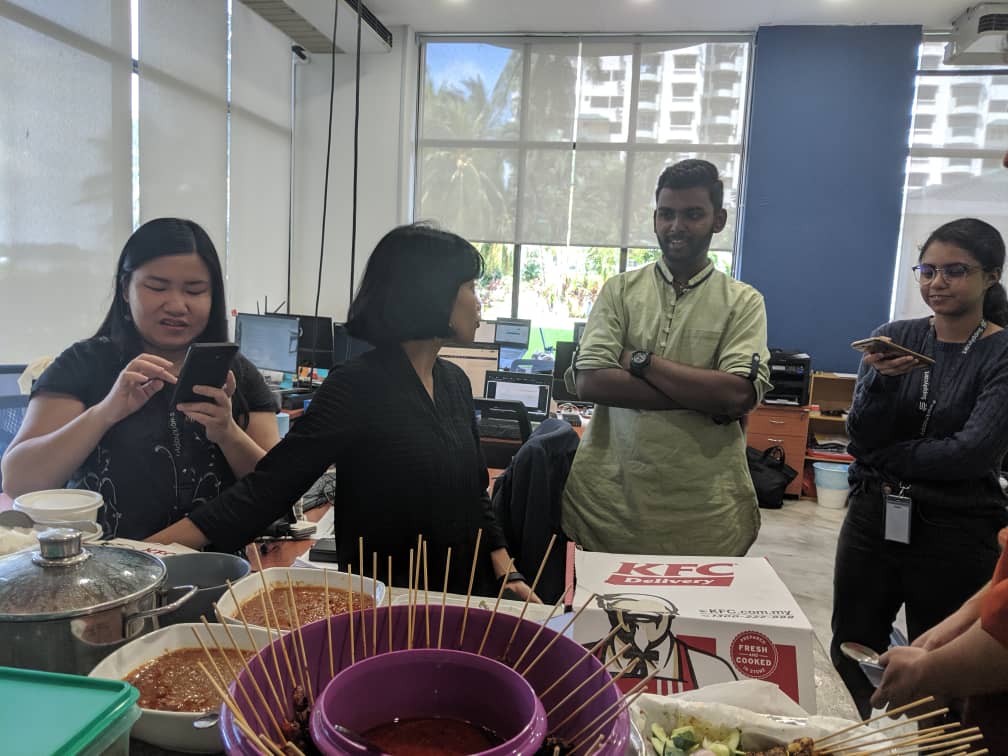 I also saw an improvement in my communication skills from doing stand-ups and working in teams, I'm more comfortable in starting a conversation now than before. All those projects I was assigned with made me a more responsible person and also be more confident when it comes to making decisions.
A Great Experience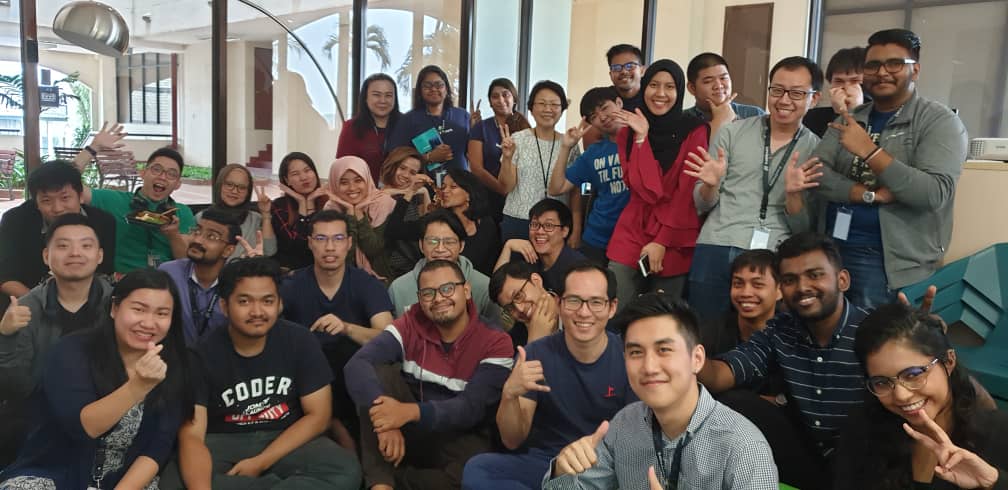 The people at Supplycart are the best, period. Everyone's friendly and fun to work with. Together with the other interns, Shon and Afrah, I had a great time here.
Everyone including the founders & co-founders are very approachable and always ready to answer any questions regarding work. They also take time to actually ask what we want to learn. This type of attention to an intern is what made my time here worthwhile.
Also, thanks to Mariah, all the birthday surprises, yoga & frisbee games we played after work sure brought us closer. This, in turn, made coming to work something I never fret about. To those who are currently looking to apply for an internship, Supplycart would be the best option when it comes to experiencing the real business world.
Trust me, you will not regret. Overall, I'm just lucky to be chosen as an intern here. Thanks to Supplycart's company culture, it has turned me into a more skilful and knowledgeable person than when I first joined.