I recently had the opportunity to work at Supplycart as a marketing Intern which is definitely an experience that I will never forget.
Supplycart is my first working experience overall, which led me to be super nervous on my first day. But to my surprise, I felt very welcomed and part of the team since I real dbol for sale was alpha pharma australia able to meet the whole team through the "Monday meeting".
As a marketing intern, I had a few set tasks that were expected out of me to complete on a daily basis or weekly basis. From as simple as recording Hotjar screenings to complex tasks such as video projects. The marketing team was very supportive too and took upon ideas which I pitched and also provided me a platform to be creative.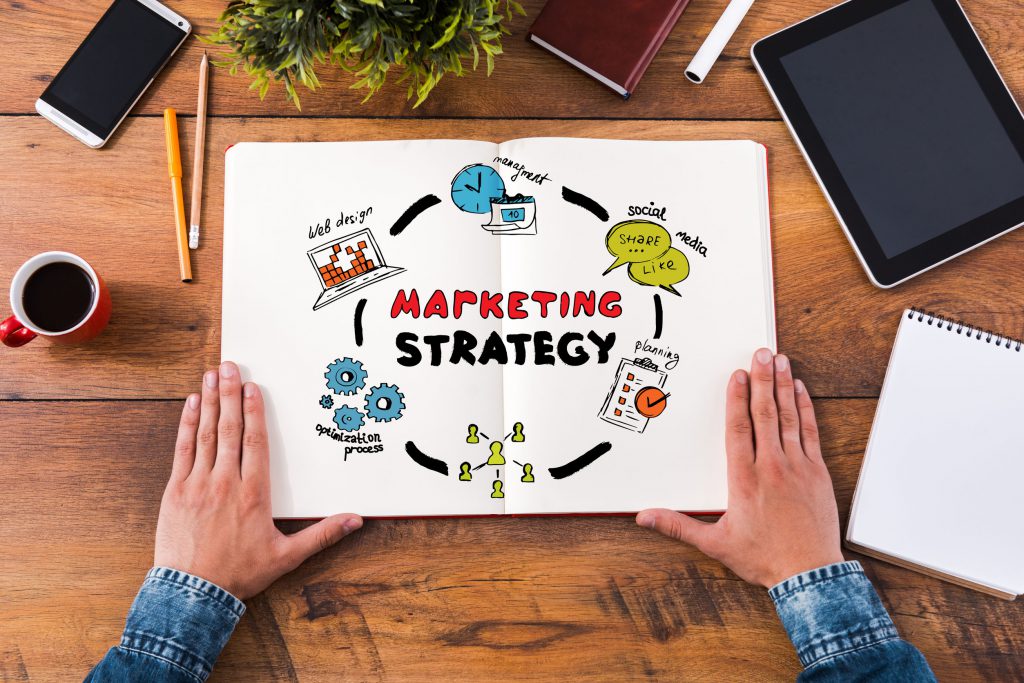 My overall experience and tasks
Being apart of the marketing department was an eye-opener, mainly learning about the back ends of how a marketing team operates to boost company sales. Many people don't understand the significance of the marketing department, but in fact, through my observations marketing is a great support system for the sales department and overall operations of an organization.
My tasks consisted of mainly writing blogs about procurement, which initially was difficult for me because I had no knowledge on the concept of procurement. But through numerous research and working on many different blog articles, I now obtain immerse knowledge on procurement and e-commerce platforms.
Working with the Marketing Team
I was fortunate enough to work closely with a great team. Both Mariah and Rebecca patiently guided me on all my tasks and gave me a platform to experiment and be creative with various projects. Such as video projects "Procurement Bites". The whole Supplycart team co-operated with the filming process including the management team sacrificing their time to share their knowledge.
Working with my supervisor Mariah was definitely interesting. She not only mentored about writing blogs or setting out proper margins. But also constantly entertained me by singing various Taylor Swift songs. Working with both Mariah and Rebecca was great simply because they treated me as an equal but also made sure to teach the basics of marketing.
Why you should join Supplycart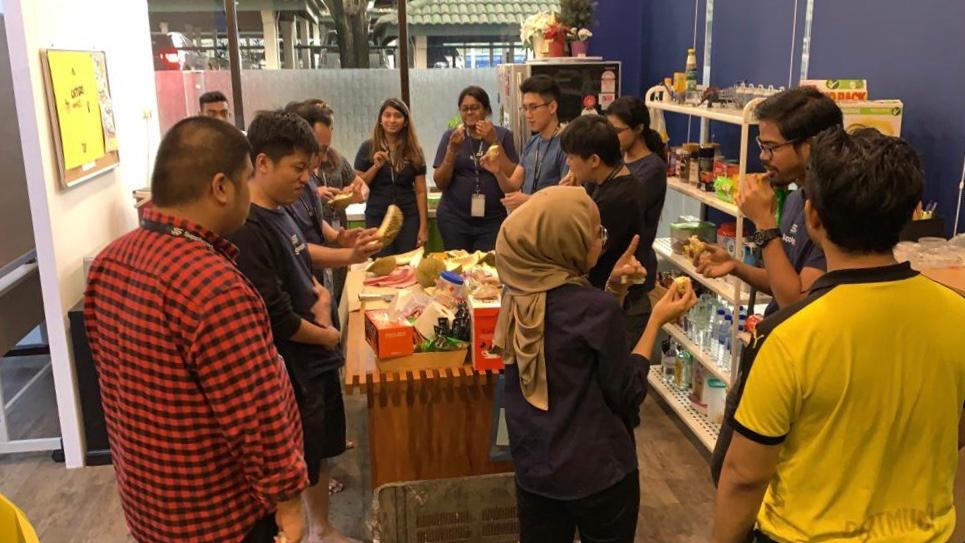 Overall my entire experience of working at Supplycart was a great one and I would definitely recommend everyone to join supply cart. Being an intern at Supplycart is a great opportunity because everyone in the whole team is ready to help you.