As a recent law graduate, it was tough for anyone to get a placement with any law firm, especially without adequate experience. However, having done an internship with a law firm recently, I thought that I should venture out to a different field, just to see what I might be missing out on.
A random afternoon scrolling through a jobseeker's app has brought me to an internship opportunity with Supplycart. Customer Happiness Advocate? Sounds interesting enough, right? I thought that the job would be fitting as social skills are part and parcel of everyday life, and the best way to brush up on the skill was, of course, working in the customer service field. So I quickly went on to their blog, read through all their previous interns' blog posts, and finally submitted my application. Then, here I am, a part of Supplycart's (temporary) team member.
As a Customer Happiness Advocate, as plainly as you can see from the title, my task is to make sure that the customers are happy.
Whenever we get an inquiry on Live Chat, WhatsApp, or even email concerning their orders or delivery, or request simple things like an invoice, it would be my job to make sure their issues will be resolved within the shortest time frame. Seems easy? Not really. As when it comes to serving customers, they always (and I mean it, ALWAYS) somehow popped out simultaneously. I will also have to liaise with multiple parties before getting a definite resolution. Nevertheless, the rush was exhilarating. The high of being able to help various customers at once was unbeatable.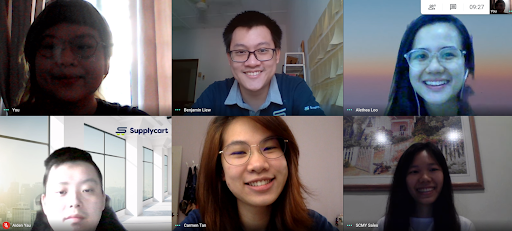 The past three months have been an eye-opener. The daily juggle between multiple inquiries, preparing quotations and assisting the other colleagues that needed an extra hand had trained me to be better at time-management and adapt myself to work under pressure. As someone who struggled with imposter syndrome, the working environment was just right for me; reassurance whenever necessary and guidance where needed.
Getting to know new platforms such as Hubspot was also fun. The fact that we can do multiple tasks on just one platform? Mind-blowing. We used Hubspot as our Live Chat feature, and with that, we also got to use its ticketing system to generate a statistical report on what queries that Supplycart usually gets. By doing so, we get a transparent view on issues that we should be improving and tackle for the benefit of ADAM's users. Hubspot also allows us to create contacts for more straightforward assignments to the Hunters or KAM team. This ensures a precise and efficient process between the different teams in Supplycart.
Nevertheless, there are times where I made mistakes, and it did make me feel defeated. Who didn't want to be the very best, especially at what seemed to be a minute task? But I learned from working here that only by making mistakes can we thoroughly learn or perfect a craft. The best part of it all? I definitely brushed up my social skills, and I have also learned how to handle customers with slight … mood swings, which was, to be honest, the most critical skill and one that I am grateful for learning while I'm here.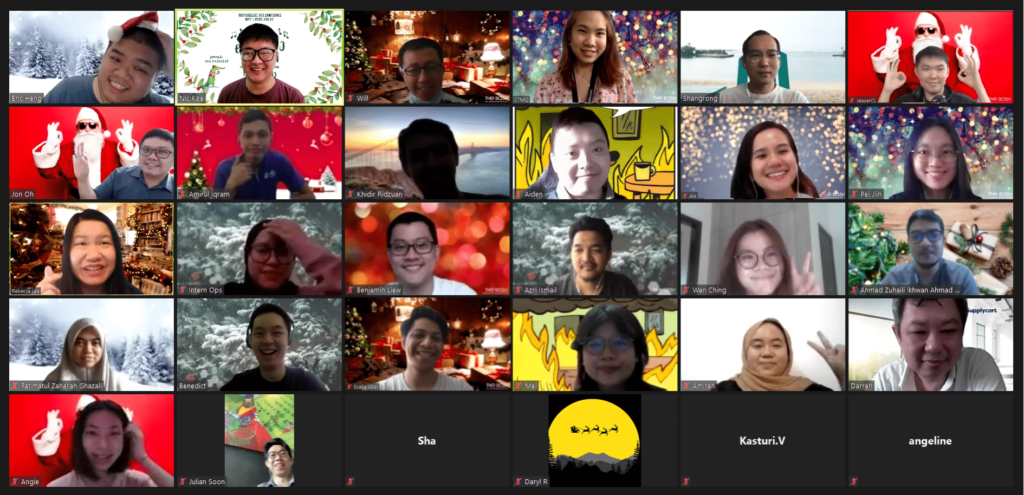 Although my whole internship was wholly WFH, the Supplycart family still treated me like one of their full-timers. I was given the complete learning/working experience throughout the internship. And even though it's relatively busy every day, the work-life balance was there! Every month, there will be a Team in charge of the month's activities where we all gathered together (virtually) to play games on Discord or have random, friendly competitions. In December, we even held a Zoom Christmas Party. The only thing I was disappointed about with this internship was the fact that I did not get to meet the office cat – Cha Cha 🙁
To end it, I definitely did not regret choosing Supplycart for my internship. From learning terms that I would never learn or see during my legal lectures to brushing up my communication skills and controlling my emotions during the current unpredictable time (Looking at you, MCO, and the ever-changing SOPs). Most importantly, I've made a few friends and mentors that have given me guidance on the "real world" If you are like me, looking to venture into a different path than your university course, an internship with Supplycart would be a perfect stepping stone in realizing what you want.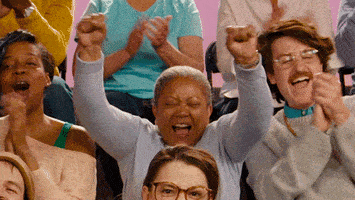 Thank you, Supplycart. May we cross paths again one day 🙂