First Things First
Internships are a big deal for university students, especially for me, a student of International Business Management. It would affect how I will see my future and step for a new role as a worker. I think it provides me with insights on how the real working circumstance is and more than that, to know myself better whether what I chose is really what I want and am capable of. Before I started my internship, I had mixed feelings of excitement and worry about it. I was excited to undergo a whole new experience that I have never had before, but I was worried about whether I would do well and cope with this 4-month-long internship. Fortunately, Supplycart has given me the opportunity to experience my first internship and to make it a beautiful and fruitful experience.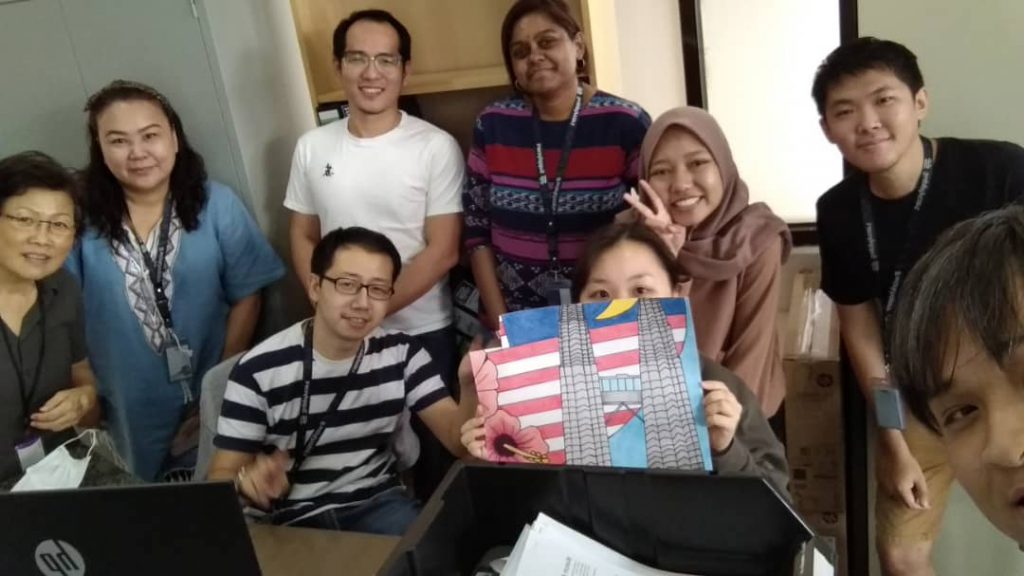 Better Understanding
To be really honest, when I applied as a Products Intern, I didn't know what to expect from this position. But to my surprise, I realized that I have learned so many things be it for work or relationships with my colleagues. I always knew that (theoretically) how you display the product's information is important, but I didn't know it would be so vital and can even create a competitive advantage for the company.
In Supplycart, they have their own standard in naming their products. Not only that, but there is also a standard in placing every information needed to be presentable to the customers. As far as I know, business is about first impressions. The better impressions businesses can give, the higher chances of customer loyalty. So, I think this is why every business has its own rule for displaying their products. People nowadays strive for the least effort and maximum result in every possible way.
That being said, if customers can already get the information they need to know at first sight, I think it could be a reason for them to not go for another option. The old me would say 'It's just a name' but the new me will definitely say 'your name says what you are'. That's how powerful the effect of the way you put the information you have.
Another thing regarding product management is how you arrange your products to be in customers' preference. As a business actor, it's a given to put customers' perception first before anything else. With that being said, it's an obvious requirement to satisfy what the targeted market is looking for. In this era, everyone seeks effectiveness and efficiency through digital paths and I feel that Supplycart is a leader in facilitating the procurement process effectively and efficiently, in line with the current and possibly future demand. I'm glad to be part of this process and learn practically instead of just reading it from the book.
Work Hard, Play Hard
Being a new face is never easy but here in Supplycart, all the teams warmly welcomed me and made me feel comfortable around them. They treated me equally and kindly guided me to perform as well as they do. Another good thing about the team is they always encourage me to try and outperform my limit, so your spirit to learn new things will be very welcomed here. If you think teams here only work, then the answer is no. They surely know how to play as hard as they work.
Good work-life balance is guaranteed to make sure we are all happy while working here. There are many activities and events to celebrate every month which make the team bond even stronger. While I was here, I had so much fun for the games and activities prepared by the monthly-changed management office team. I also witnessed how competitive everyone is even for a simple game. Here are some photos during the Merdeka event when we had small games during lunch.
It's a Wrap
It was a very valuable experience to have my first internship with Supplycart. I think I was lucky to meet the great teams and I even got to learn many different skills & knowledge from this opportunity. Lastly, I'd like to deliver my gratitude towards everyone who has been so nice and kindly helped me to grow for my future. See you at the top, team!