Chinese New Year 2021 is going to look a whole lot different from 2020. Bright red lanterns and decors, oranges and snacks in your office pantry, and an exchange and receiving of red packets amongst your colleagues. These are the things that we might be missing out on this Lunar New Year due to the Covid-19 safety measures implemented by the government.
Thankfully with the advancement of technology, celebrating Chinese New Year with your colleagues could still be the same, almost. The fun of the Chinese New Year celebrations is always found in the people playing card games together, tossing lou sang and making a mess on the table, and receiving red envelopes from our married colleagues.
Although there will be limits in celebrating Chinese New Year through the screen, we have 7 bright ideas on how you can celebrate it together as an office from home that makes you feel like you're almost next to each other.
1. Hosting A Virtual Chinese New Year Party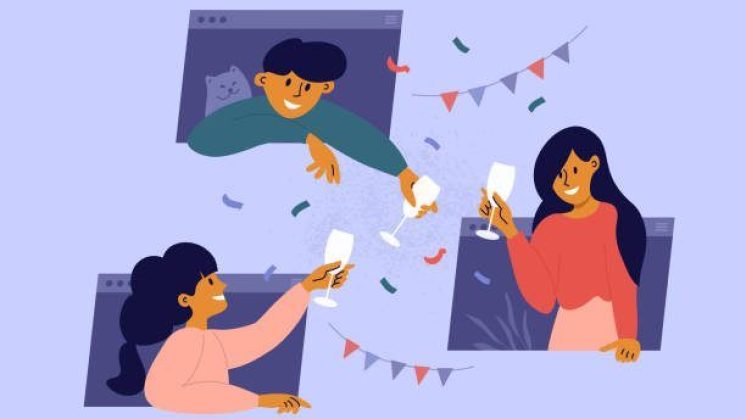 Organising a Zoom meeting is a common thing these days. Especially when it is our go-to video conferencing tool that helps most, if not all our businesses, functioning on a day-to-day basis. At this point, we are probably already bored with Zoom meetings and may want to avoid them as much as possible.
Well, there are more ways to host a company Zoom Chinese New Year 2021 party!
Dress up for the occasion
Have your whole team to dress themselves up in suitable Chinese attire or the Chinese New Year colour (red or yellow).

Have creative backgrounds
Search for fun backgrounds that will lighten up the mood rather than staring into your colleagues' plain white walls.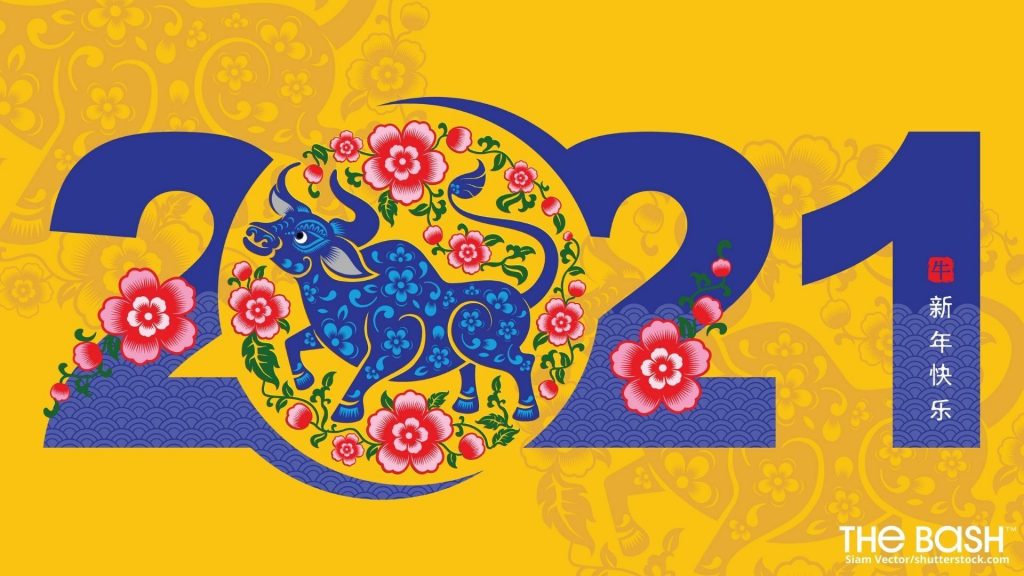 Make wacky poses for the photo
It is always good to end the whole session with a group photo where you can keep one for some storytelling in the future and laugh at each other a little further down the road. Here is what our Supplycart Team did for Christmas: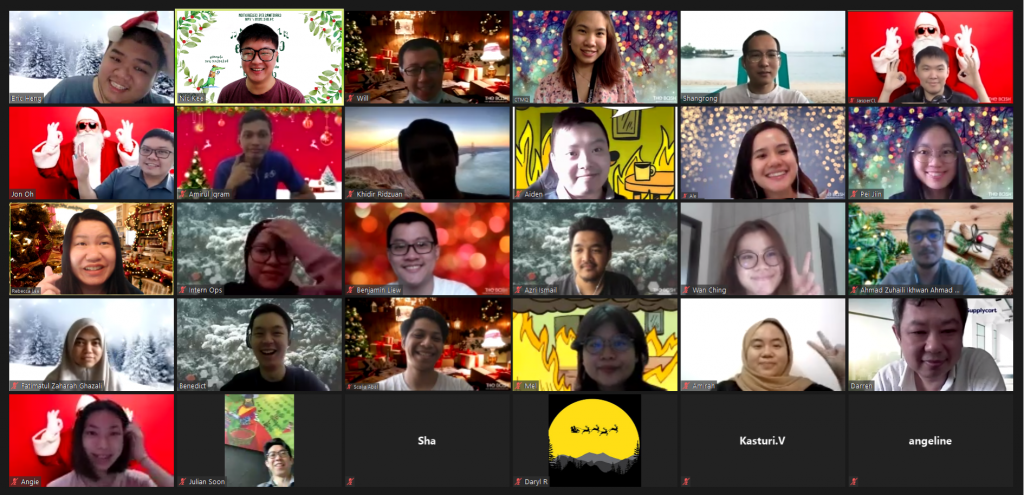 2. Virtual CNY Games Night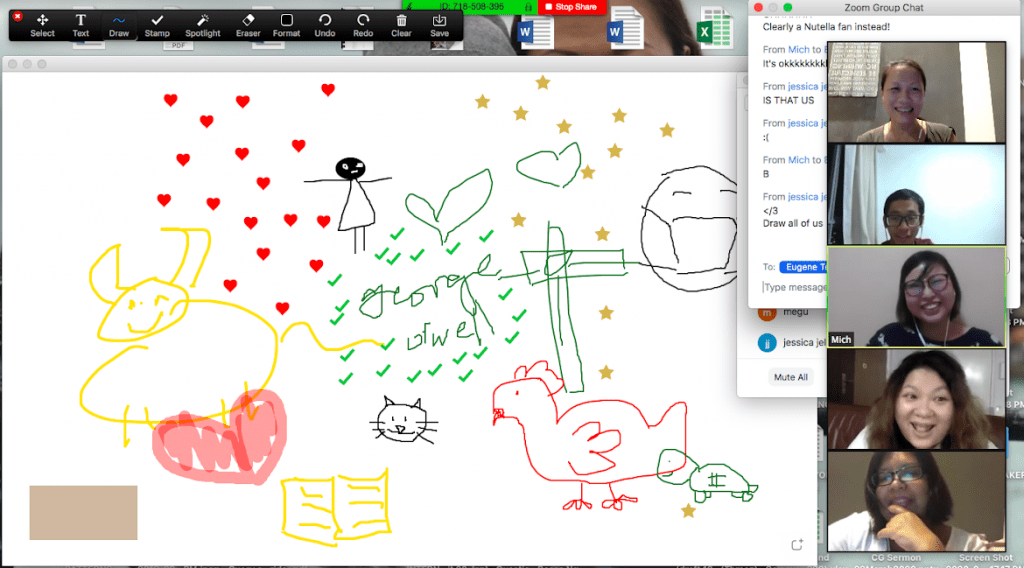 It is quite common for companies to organise virtual gaming session these days. But have you thought about having a Chinese New Year game session?
Here are some ideas of what you can do incorporate the festive season into your virtual gaming session:
a. The Battle of The Bosses and The Employees
Take advantage of your bosses' availability to play a game or two with them. It could be as simple as getting your bosses to guess, for example, "Which employee here has 5cats at home?" and employees would have to guess about the bosses and collect points as they go.
b. Win, Lose or Draw (Chinese New Year Edition)
A simple game that you can use the whiteboard function on Zoom or even skribbl.io to play. Instead of using the preset category, you can actually create a category of your own with the Chinese New Year theme. Get your colleagues to draw "lion dance", "oranges" or a "cheongsam" with the time limit given, while everyone guesses.
c. Guess The (Chinese New Year) Song!
A game where you need Youtube or Spotify and share your computer audio on Zoom to play. Simply search some Chinese New Year songs and play it for 2-3 seconds and see if your colleagues can guess what song it is.
d. Kahoot! Who knows more about the CNY culture?
What can be more fun than to learn something new while playing a game? Use Kahoot to pre-set a few questions on the Chinese New Year culture and see who gets the highest score by the end of the game. Deem the winner of the quiz a bragging right to "The most cultured man/woman in the office – CNY 2021" and start a cultural quiz every festive season.
e. Scavenger Hunting for Chinese New Year items.
A simple game that needs almost no preparation, just a list of items that should be found in their houses. Shout out an item from your list like "oranges" or "red envelopes" and watch your colleagues hassle to search for the items
Don't forget to chip in some rewards for your colleagues so that you can spark greater competitiveness from them which makes the games all the more fun to play and watch. The rewards could be as simple as some vouchers or even some small hampers that you can get on ADAM.
3. Virtual Lunch/Dinner Party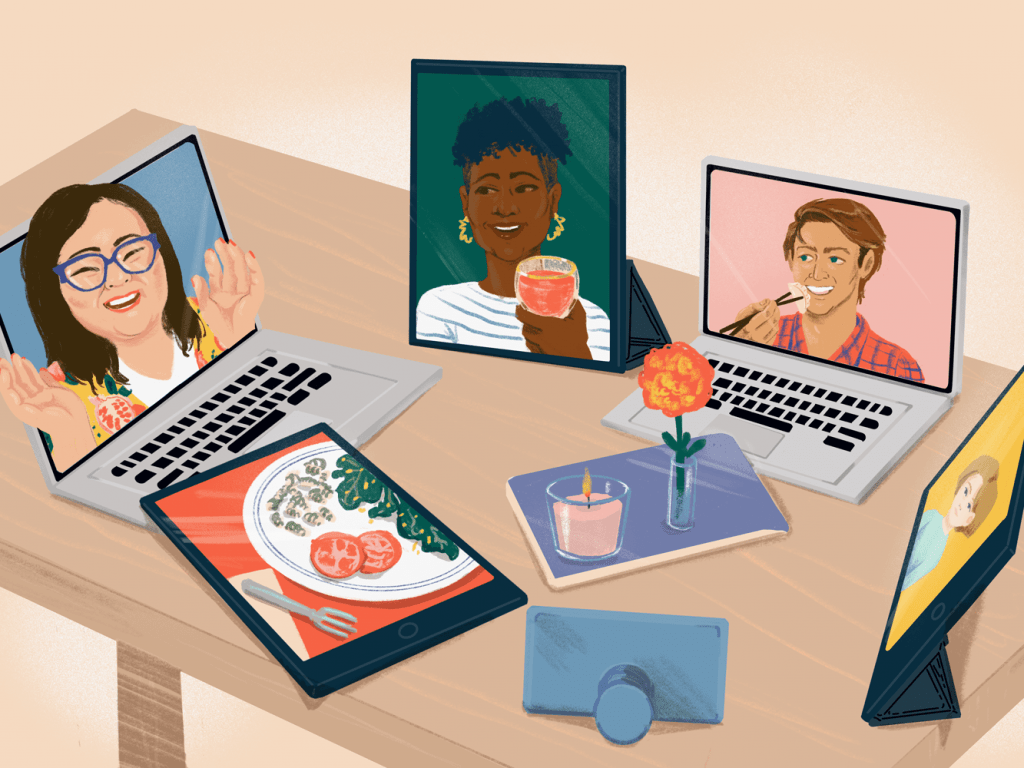 Similar to the Zoom party concept, you can host a lunch or dinner session over skype or any group video call application to have a meal with your friends just like old times.
But instead of having everyone to cook their own meals, here are two ways on how you can boost your team morale through food:
Send pre-packed food to their doorsteps
To recreate the atmosphere of Chinese New Year, you can even get a caterer to prepare some hearty Chinese homecooked meals and deliver them to their houses.

However, this could potentially be a logistical headache as you need to get everyone's address and arrange for their meals to arrive at a particular time, otherwise, you will have some hungry looking faces on the screen.

Give out e-vouchers
To avoid a massive headache on logistics, it would be easier to just hand them e-vouchers rather than physical vouchers. All you have to do is to purchase a bundle of e-vouchers and email them to your colleagues'. Once they have received the e-voucher, they will then be able to purchase their food and have it delivered to their houses at a specific them by themselves.

E-vouchers, however, have difficulties by themselves. Every e-voucher has a unique code and it would be a tough job to keep track of all the e-vouchers that you're sending out. But don't worry, keep reading to point 6 for a solution.
4. Virtual Lou Sangs /Yu Sheng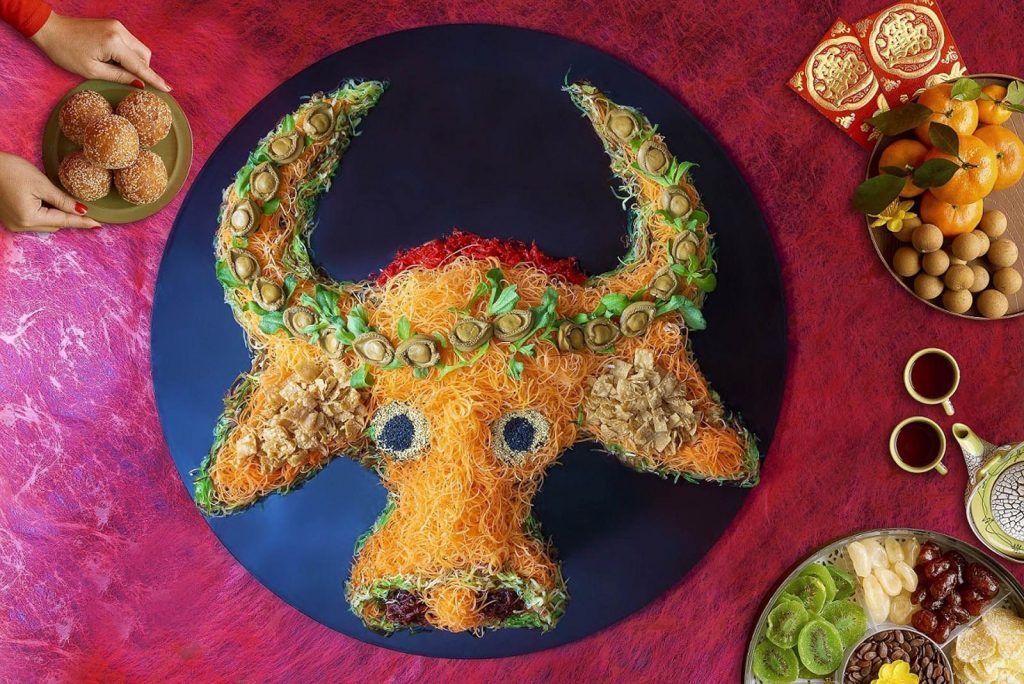 For years and years, we have been blaming our colleagues for making a mess on the table after the lou sang session.
Well this year, you can do it in the peace of your own house with individually packed lou sangs that you can order online or place a request for quotation on ADAM for bulk purchases. You can then compete with your colleagues after to see who has the cleanest table after the lou sang and you will figure out who is the culprit to the mess after all these years.
5. Sending Chinese New Year Gifts To Your Doorsteps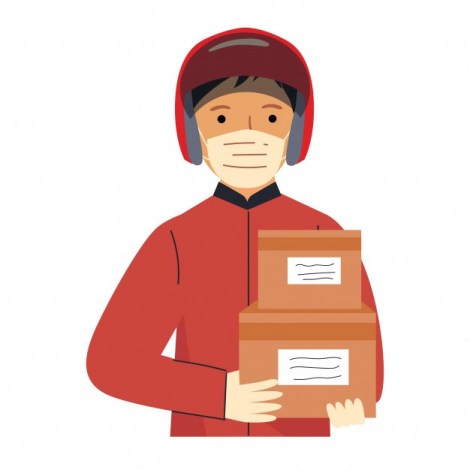 One thing we will miss this year for sure is our yearly house visitation and bringing oranges to our colleagues' houses, trying out and sharing Chinese New Year snacks as we go to different houses.
Worry not, because this year, you can still give them Chinese New Year gifts whilst keeping a distance. You can get hampers, cookies, cakes, and even oranges online and have them delivered to your colleagues' doorsteps. Employers can also show their appreciation and gratitude to their employees by giving them gifts.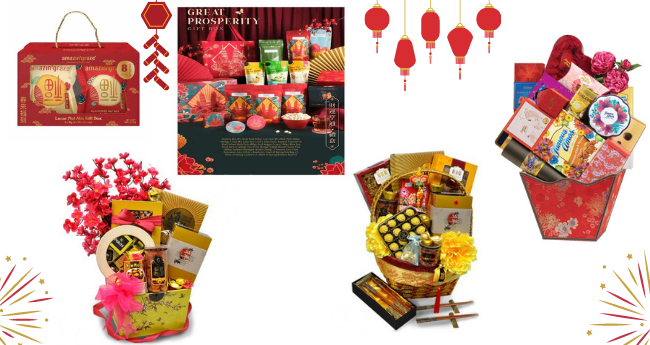 Check out our Chinese New Year 2021 catalogue from Supplycart to gift your employees this Chinese New Year.
6. Can't Give Ang Paus? Give Vouchers Instead!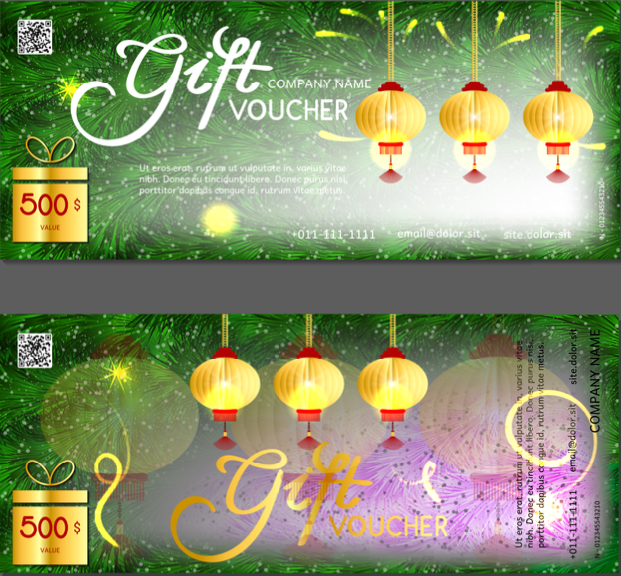 Giving red envelopes (ang pau) is a huge tradition in Chinese culture. But living in this situation makes it hard for us to meet each other physically to pass ang paus to one another.
Hence we are suggesting a different way to pass ang paus around this year. Instead of giving cash in your red envelopes, why not give out e-vouchers instead? Living in 2021 where online shopping is now part of our lives, these vouchers might be a more practical gift.
Hop onto ADAM to get yourself a variety of e-vouchers that you can present to your colleagues this Chinese New Year such as:
1. Grab Food
2. Lazada
3. Tealive
4. Starbucks
5. Touch n' Go & many more…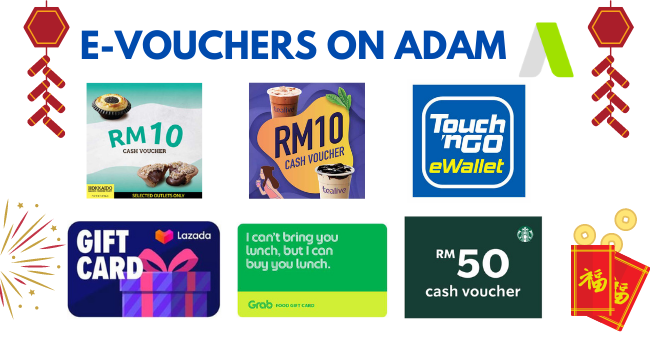 Sending out bulks of e-vouchers can be tricky especially when you have to keep track of each voucher's code. Not sure how to send them in bulks and you need assistance?

Worry not, our value add includes automating the process of sending each e-voucher to your individual colleagues.
7. Virtual Lucky Draw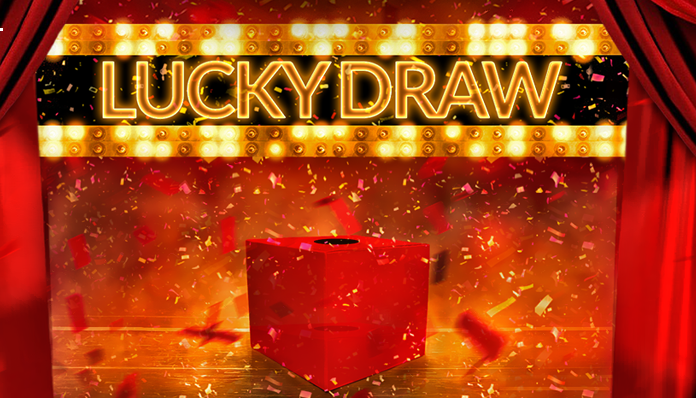 In every company dinner, we all look forward to the end of the event where we have a lucky draw and we anticipate getting the largest hamper available on the stage.
Whilst company dinners are forbidden due to the Covid situation, the lucky draw isn't! Employees can purchase hampers and use virtual lucky draw roulettes to let luck choose their winners.
Head to ADAM to source for the hampers of your choice and then, open fortunewheel.com, key in your employees' names and spin the wheel! Alternatively, you can also have a look at our Chinese New Year 2021 catalogue, to check out the products available on our platform.
With all these ideas, there are no setbacks to celebration during quarantine times. All you need is an internet connection, a computer or mobile phone, and an ADAM account to get your gifts. So go ahead and turn on your festive mode!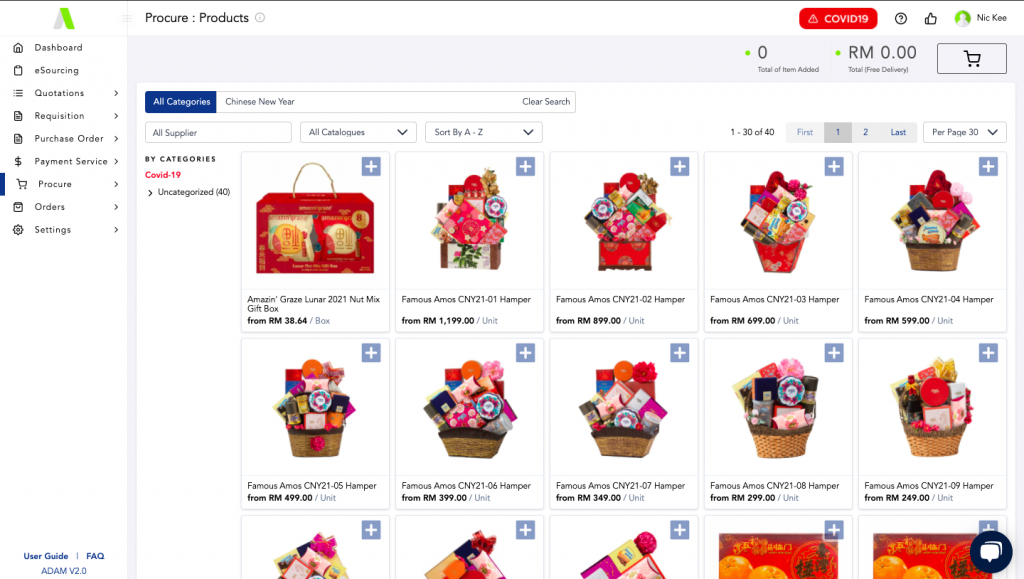 Log in to ADAM today and search for "Chinese New Year" or "CNY" and you will find the products mentioned in the above to re-create your Chinese New Year fun virtually.

If the items that you are looking for are not in the procure page, kindly email us at hello@adam-procure.com or contact us at +60 10-233 0210.